Loving these simple food journal posts! They are easy to do and keep me accountable.
Breakfast:
My husband was home this morning for breakfast. He makes the best egg scrambles. Usually these include ham and a ton of cheddar cheese.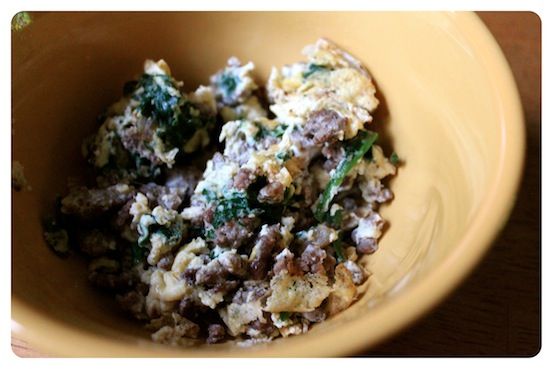 This time it was just grassfed beef, egg, and spinach.
Plus a steamy cup of coffee with coconut milk.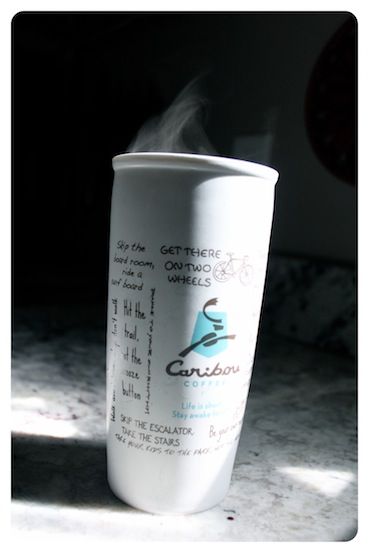 Gym:
One of my little ones wasn't feeling well this morning so we stayed home. I was supposed to do weights and cardio at the gym.
That's my normal workout schedule. I try to do yoga on Thursday mornings and sometimes that Saturday workout just doesn't happen.
Lunch: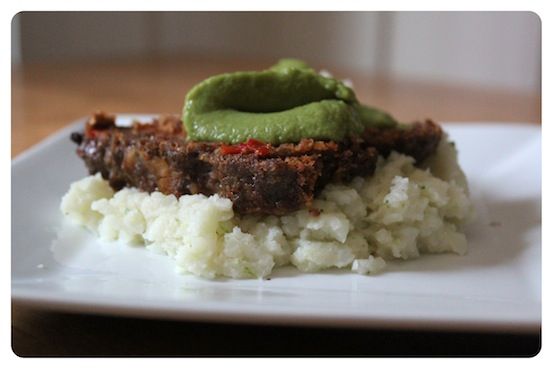 Leftovers from last
night
!
This time with guacamole on the top!
Dinner: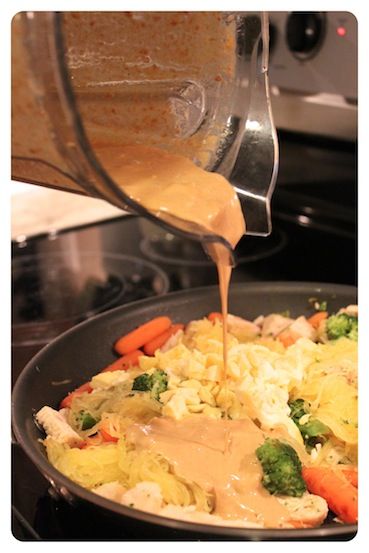 Paleo pad thai
. Another blogger recipe. This one was from Tina at Carrots n Cake.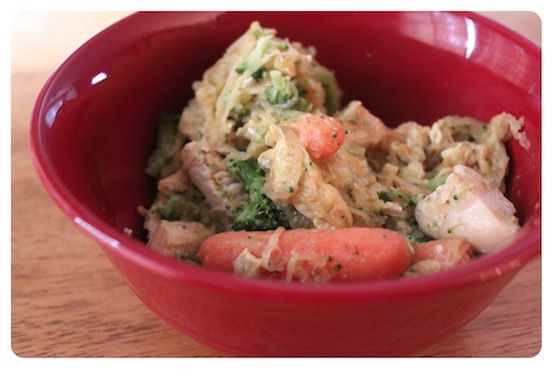 I've made it a few times in the past couple weeks. It's delicious! I follow everything exactly but add whatever veggies I have on hand. It also keeps well in the fridge for a few days.