I didn't give up on blogging! I'm still here. We've been in Charleston!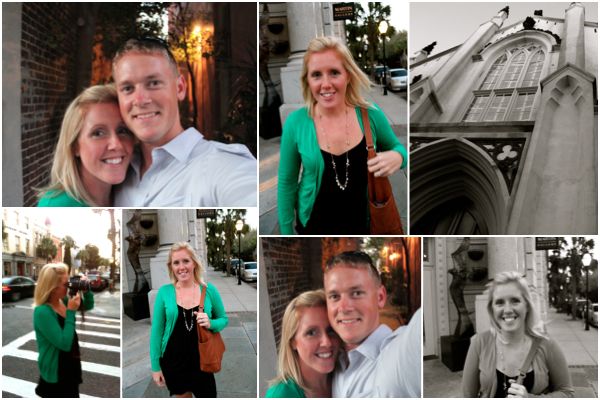 I don't think we ate a single meal paleo!
After coming home we jumped right back in to eating healthy.
Dinner last night: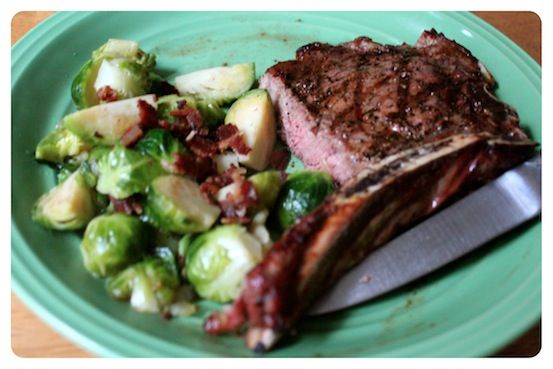 Half a new york strip steak seasoned with salt and pepper and
these
brussels sprouts. Those brussels sprouts were so good I bought another bunch to make it again. I did use regular yellow onion in place of the shallots.
Breakfast:
Paleo pancakes
with chopped pecans and sunflower butter.
Gym:
30 minutes with my personal trainer which entailed lunges, squats, cycling, and wall sits. No weights just constant movement or what he calls cardio leg days. We do cardio arm days too. Plus 30 minutes of incline walking on the treadmill.
Snack:
First honey crisp of the season!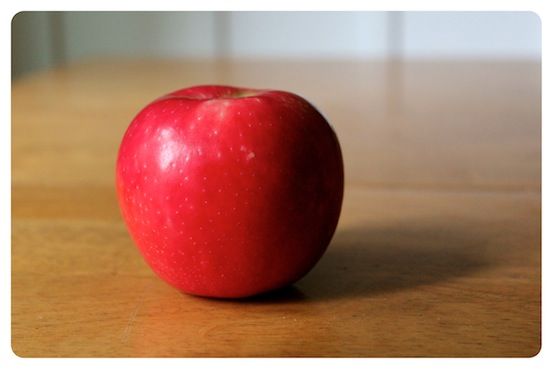 Lunch:
Leftovers. My other half of the steak and those brussels sprouts.
Dinner:
Pork loin and low and slow sweet
potay-tohhhhs
!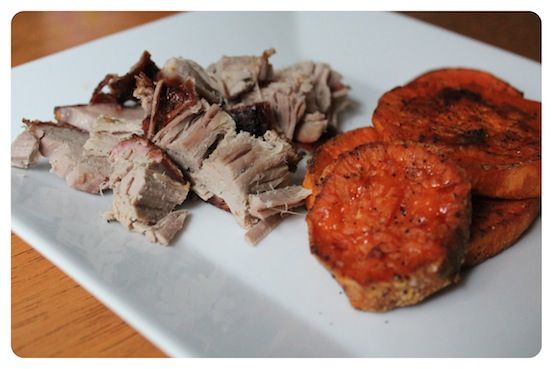 I also wanted to share something I made my kiddos today. "
Homemade tomato soup
".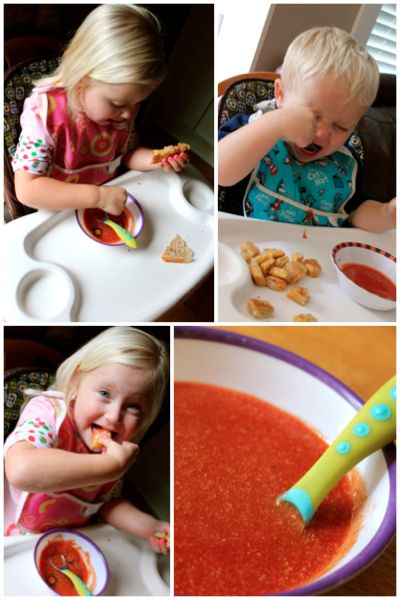 Everything came from a can but it was all organic and delicious. Paired with a grilled cheese for them. I did taste a bite and it was delicious!