Breakfast: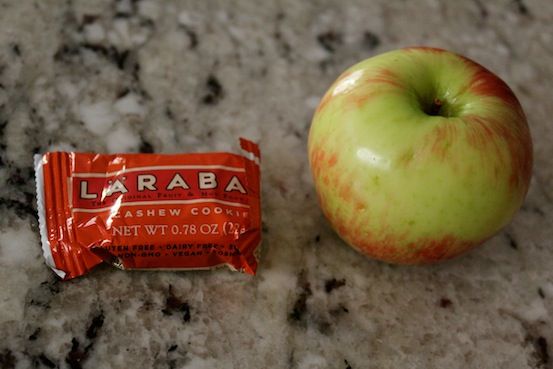 Minimal has been key lately. A mini lara bar and a honeycrisp.
Gym:
30 minutes on the stair climber and a dumb bell arm workout. It sucked. It was hard.
Lunch: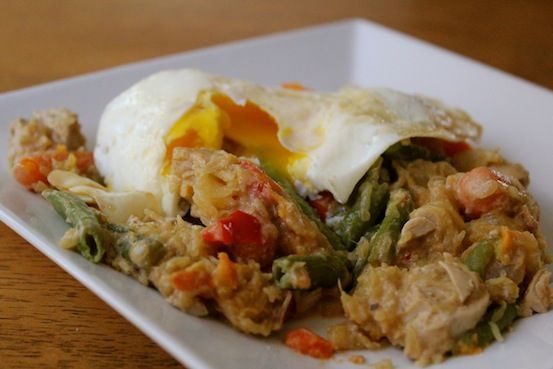 Leftover
pad thai
with a fried egg on top. Genius!
Dinner:
It was
supposed
to be spaghetti squash and meatballs. I wasn't feeling it.
While I was browsing blogs today I saw a recipe over at
The Fit Daffy
for
Curried Beef Croquettes
.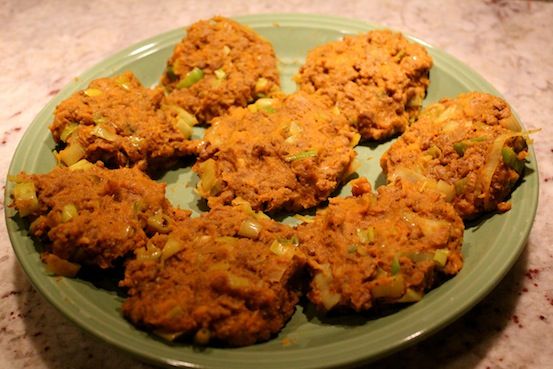 I had everything for these! I made them exactly as the recipe said but I used 1T curry powder and used ghee for the fat. 1T was hot!
This is easily a new favorite dinner!
SO GOOD!!!
We also had a side salad which I dressed in non-paleo dressing.
I love that stuff!
HAPPY THANKSGIVING!
Remember to unplug and enjoy your family.