What a boring week this has been food-wise on here. Same ol' thing. That's me and my personality. I'd eat the same things everyday if it wasn't for my husband. Obviously. I didn't stick to my
meal plan
at all. It happens.
I had tons of leftovers this week so I reorganized them into meals.
They all
almost
got eaten today!
Breakfast:
I was supposed to eat eggs with leftover meatloaf.
I can't break out of the
paleo pancake
rut.
Topped with banana, sunflower seed butter, and coconut flakes + coffee.
Gym:
Pilates today.
Lunch:
The last serving of
paleo pad thai
that I made on Monday. It was still good and yummy!
Snack:
I've been starving today. What's my deal?! Chicken with mashed avocado and salt and pepper.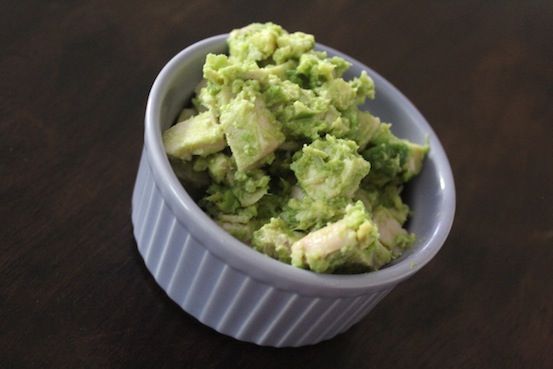 Check out my little food blogger!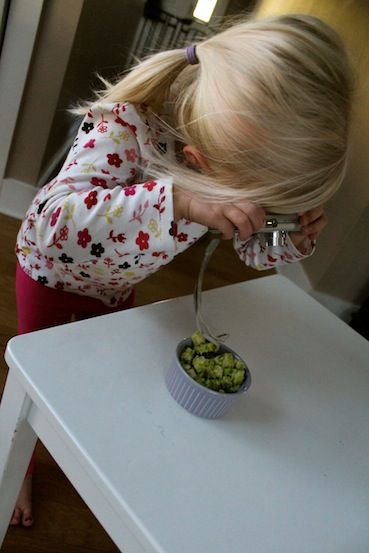 That's my old point and shoot that I let her play with. She's actually pretty good!
Dinner:
The purpose of this blog is to log my food intake. I'm not here to show anyone how to eat perfectly and I definitely won't lie or forget to mention something.
I ate Dominos pizza tonight y'all. Just two pieces.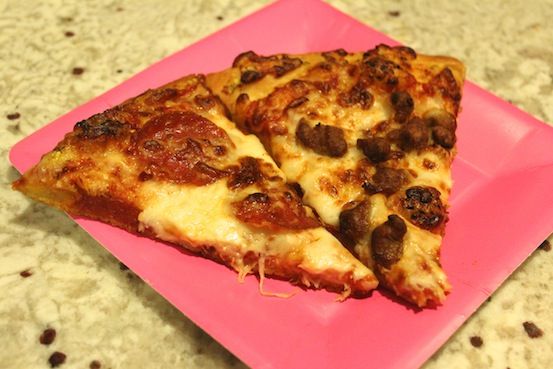 And I ate it on the couch in my jammies.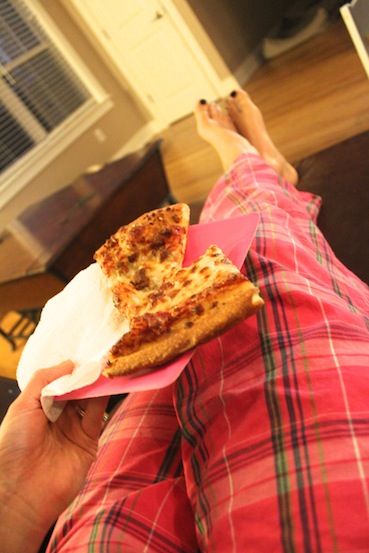 Pizza is one of my favorite foods. I miss it so much!
It's FRIDAY!!!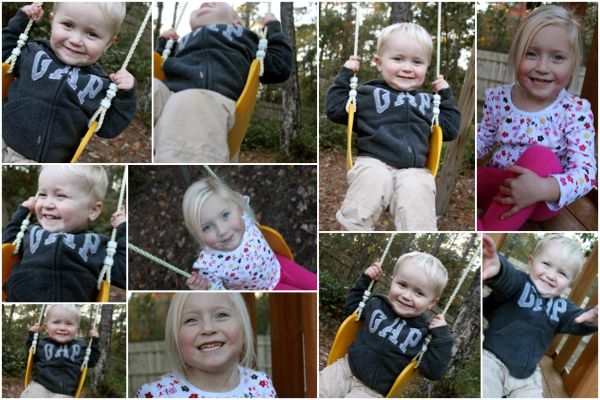 What do you splurge on?