If you were on twitter the other night you saw me complaining about chicken coop plans.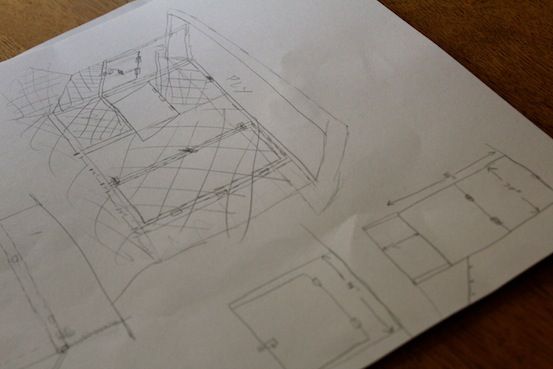 Yeah we are getting chickens. Three chickens actually... on Monday. That means we get to spend our weekend making them a home.
I've worked with animals my whole life. I've worked at horse farms and vets offices. I've taken care of goats, rabbits, horses, dogs, cats, rodents, fish, and even cows. I have never taken care of a chicken. I've never even touched a live chicken before. I've had to do a ton of research on the little birds. We want them as a pet but mostly for their eggs. We eat around two dozen a week.
There isn't a food post today because we've been busy making the chicken coop. It's been an all day long event...
But I definitely think all the love put into this will make our new chickens happy!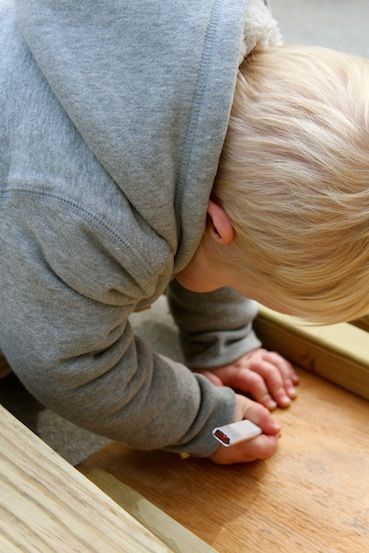 So far...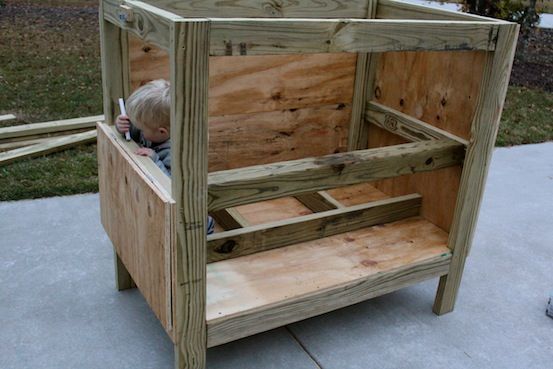 The rest will be done tomorrow.