I live in southern North Carolina on the coast. It does start to get cold around this time of year but I woke up to frost this morning...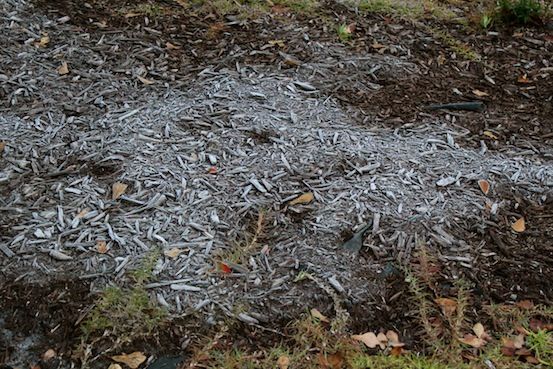 Maybe snow this winter???
YES PLEASE!
Breakfast: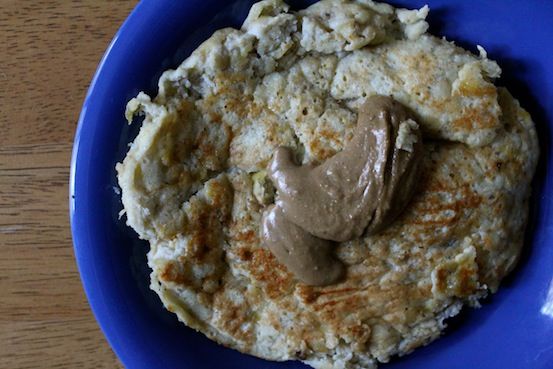 This
might get old for you but it doesn't get old for me. I tried it using an egg, two egg whites, a banana, and 1/4c coconut flour. The coconut flour was ok. Definitely better with the almond flour. Topped with sunflower seed butter of course.
Gym:
I was so sore this morning from
yesterday's
workout. I was perfectly fine during the workout and it actually wasn't that bad. I was really surprised I'm even sore at all. The kids were up earlier than expected this morning and for once I was thankful. I was at yoga at 8:15 this morning. It was much needed. My legs feel so much better.
Lunch:
Applegate turkey, pistachios, avocado, and baby carrots. This plate times two on the turkey and avocado.
This should be an appetizer or something.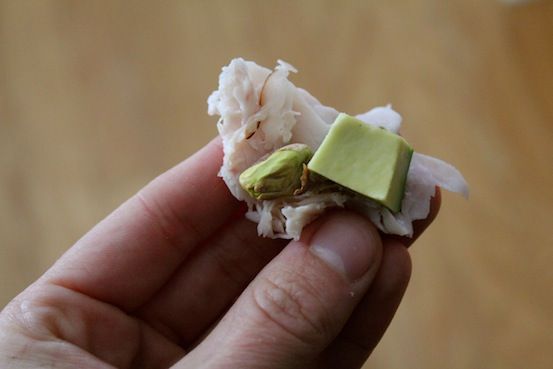 One of the best flavors ever. Turkey, pistachio, and avocado.
Squirrel has school M,W,F so T and Th are usually playdates or errands. We didn't have anything scheduled today. That can be good and bad. I'm really not good at entertaining my kids. I know I know. Worst mom ever. Really though... I'm not crafty. I like to take them to places to play. It's just easier.
Today we baked cookies.
We played outside riding bikes and coloring with chalk.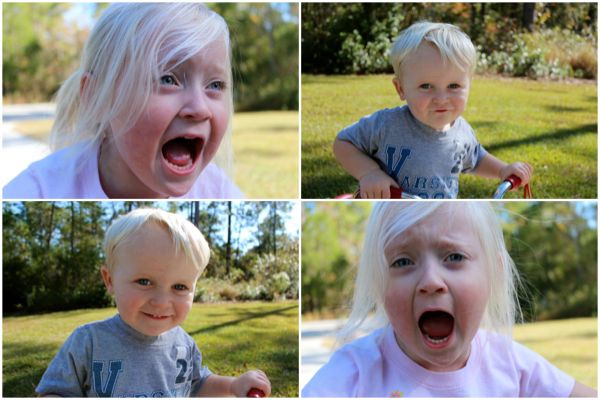 These kids had some serious energy today!
We also went for a walk.
Our neighborhood is perfect to walk in!
After all of that they both passed out for a nap! Mission accomplished.
Dinner:
Leftover
southwest meatloaf
, mashed sweet potato (
sweet potato boiled until tender mashed with grassfed butter and chicken stock
), spinach salad. Still working on that
spinach
!
Today was long. Literally staying at home most of the day with my kids was exhausting. We usually do just fine but today was full of constant bickering, whining, and crying.
I'm glad I got chocolate at the store yesterday.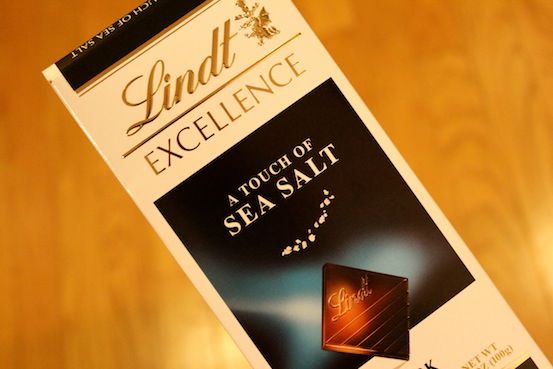 I haven't had a chocolate bar (
besides Halloween
) in my house in forever... Maybe 6 months?
This is my favorite chocolate ever. It's smooth and velvety and you can really taste the sea salt. It isn't paleo, it isn't really dark chocolate, and it's probably not even healthy for you physically. Mentally... It made me happy today.
What saves you if you've had a long day?