I had a beautiful Sunday.
It started with beautiful light streaming through my kitchen window.
The light in my kitchen was perfect for taking pictures.
Maybe because I ate breakfast later?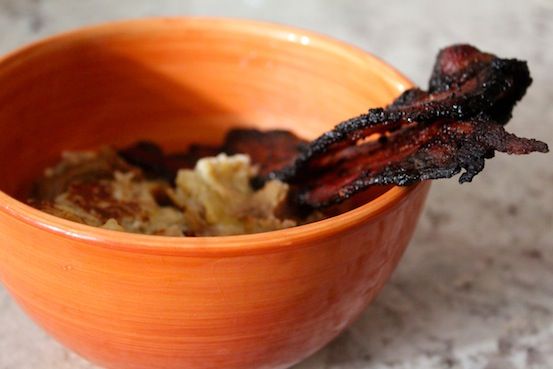 Paleo pancake
made with almond flour and extra eggs. Plus local bacon. Look at that bacon!
I mashed it all up in the bowl!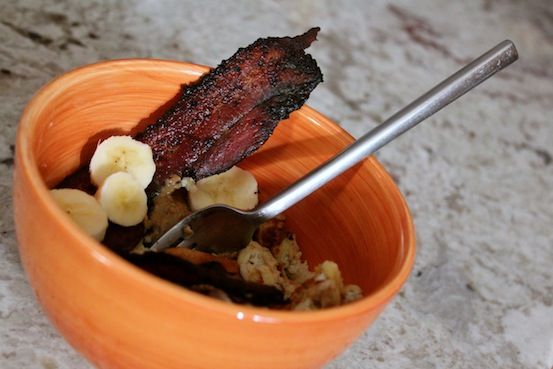 Sweet and savory...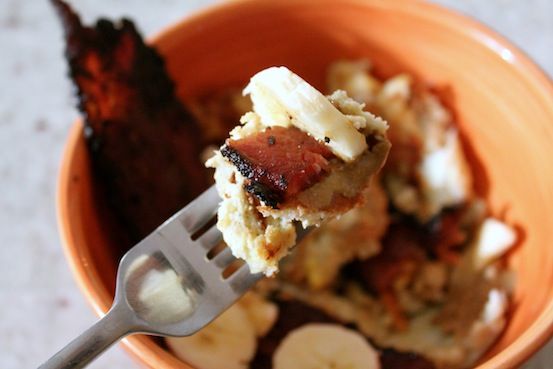 My mom asked me this morning if I wanted to get coffee and take the kids to the beach. We live 15 minutes from the beach.
We got coffee...
Regular coffee with just cream.
The beach was perfect.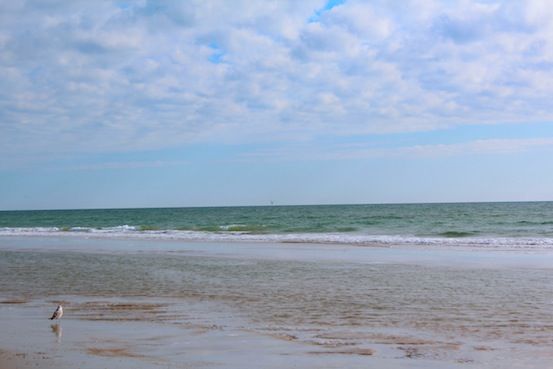 The kids had a blast.
MEAL PLAN #5
(
for the week of 11/12-11/18
)
Monday
- Butternut squash soup and meatballs
Tuesday
- Leftovers
Wednesday
- Pulled pork and roasted cabbage
Thursday
- Chicken fajita lettuce wraps
Friday
- Breakfast
Saturday
- Steaks, salad, sweet potato fries
Sunday
- Bacon wrapped chicken thighs and crispy sweet potato coins (
both practical paleo!
)
Anything special on your menu this week?