How was your Sunday?
Mine was full of so many things. Food, relaxing, and chicken coop building.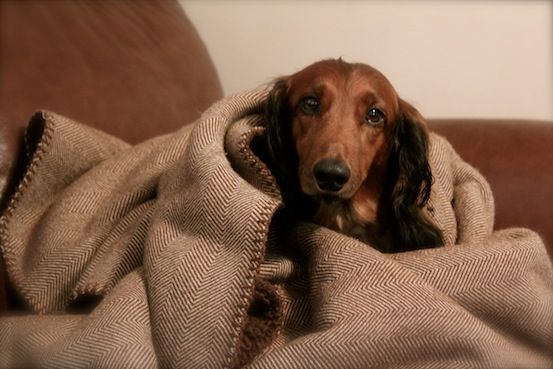 It's rained
ALL DAY LONG
.
We should have finished the coop yesterday. The rain has made the chicken coop process tricky and annoying. It will be finished today though. We have chickens coming tomorrow!
We did have time to make a killer lunch.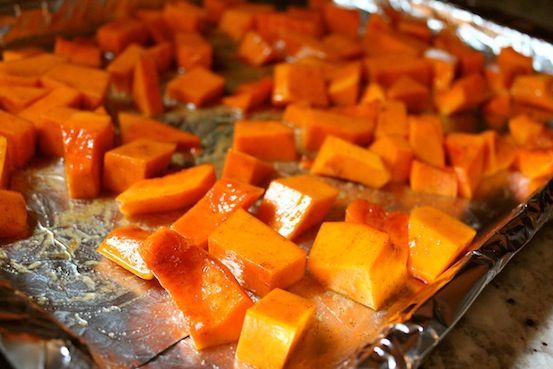 Butternut squash roasted at 400* for 20 minutes stirred halfway through. I tossed the squash with 2 tablespoons of grass fed butter, 1 tablespoon pure maple syrup, 1 teaspoon salt, and 1/2 teaspoon of cinnamon. It was delicious!
We also pan fried a few chicken quarters in a pan. The husband used italian herbs, salt, pepper, and garlic salt.
Everything was sprinkled with leftover bacon.
Who has leftover bacon?!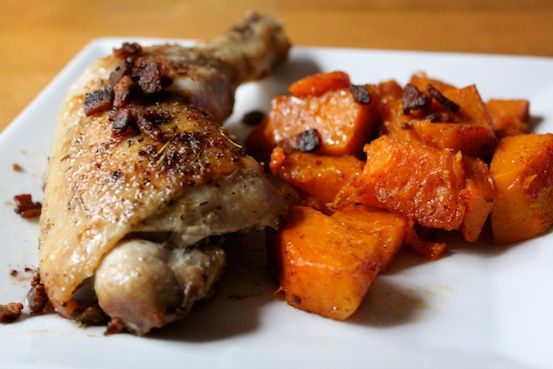 What a fancy yet simple lunch!
I can't believe I'm on my 6th week of meal planning! This is working great.
MEAL PLAN #6
(
for the week of 11/19-11/25
)
Monday
- Meatloaf with sweet potato mash and green beans
Tuesday
- Paleo Pad Thai
Wednesday
- Spaghetti squash and meatballs
Thursday
- Thanksgiving! We also have a 5k run that morning!
Friday
- Dinner at my moms
Saturday
- Our Paleo Thanksgiving- FUN STUFF!
Sunday
- Leftovers
What is your favorite Thanksgiving dish?
Mine is stuffing covered in gravy. Ahhhh I can't wait!