Over Thanksgiving I realized how important the paleo diet is for me. First of all the last time I ran a 5K was in March. My time was 35:59 and I was dragging. My time on Thanksgiving was 30:35 and I didn't even push myself. I know exercise has helped that a lot but I'm sure the paleo diet has had something to do with it. I've been able to add weight easily when I lift and cardio is becoming easier and easier. I seem to have endless energy and my skin looks amazing.
Thanksgiving is the first time in about 3 months that I've really let myself eat whatever I want. Friday I woke up feeling sluggish and cranky. At first I thought maybe I was getting sick. Then I remembered something I saw on someone's blog. "Eat like crap, feel like crap". Yep, that was me.
Today I am back on track.
We spent most of the day hanging out at home decorating our tree.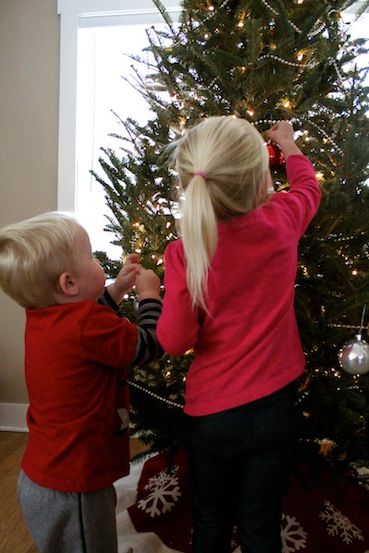 This is a great year for Christmas.
Squirrel is 4 and LB is 2. They are both in love with everything Christmas which makes me really excited.
We also spent part of the day preparing a paleo Thanksgiving.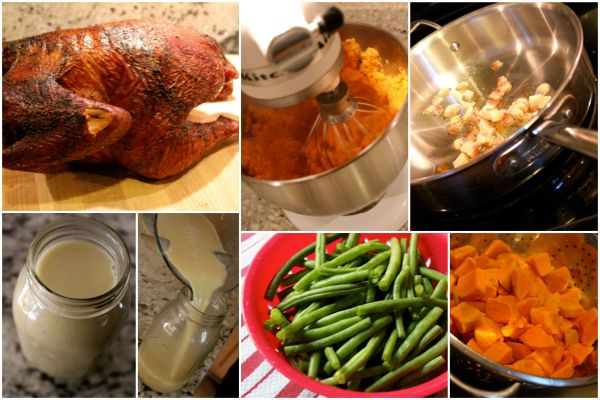 The husband has always wanted to smoke a whole turkey on the grill so that's what he did.
I made
sweet potato mash
and...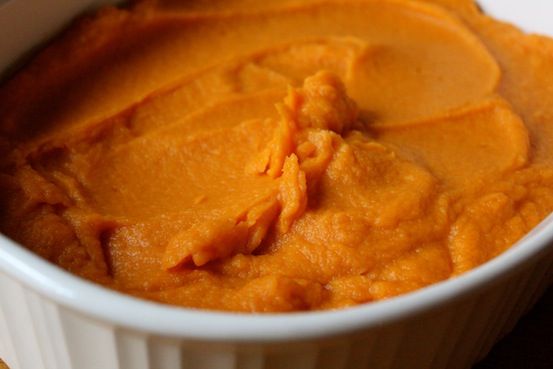 Brussels sprouts
.
The husband made his
green beans
.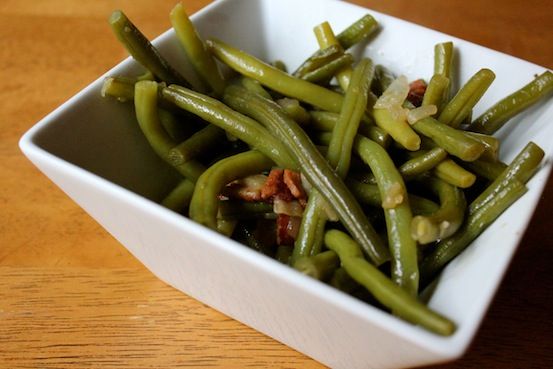 Plus we made
paleo gravy
!
Everything was so good!
We also ate a piece of non-paleo pumpkin pie.
It's our favorite part of Thanksgiving so we couldn't skip it!
Now we have a movie date by the tree...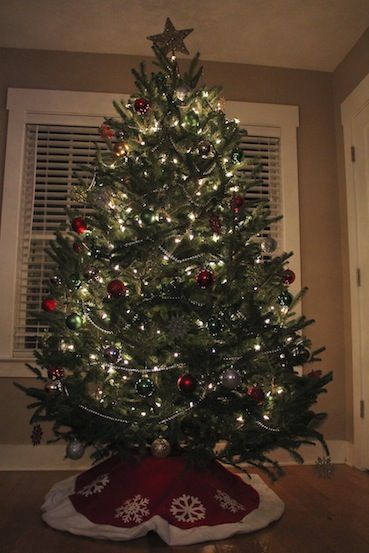 Thanksgiving was fun but bring on Christmas!