This weekend was full of Marine Corps events.
Which is why I've been a little absent...
Did you know we are a military
family
? The Marine Corps and I don't get along which is probably why you don't here much about it. It would involve an awful lot of complaining.
One thing we do every year with my husbands squadron is breakfast with santa. Last time I
blogged
about breakfast with Santa was back in 2009. LB wasn't even born! This is our fourth year in a row doing it.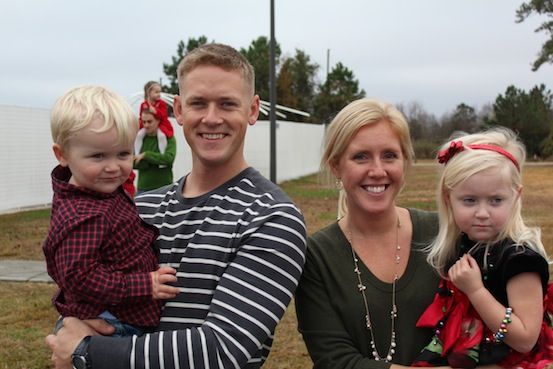 It's a lot of fun. Breakfast is served buffet style and then we all go outside and wait for Santa.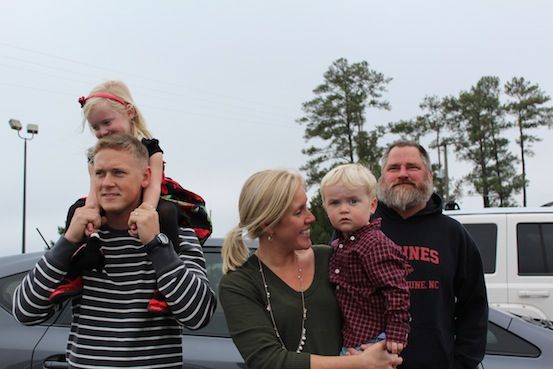 Of course we snap endless family pictures while we are waiting.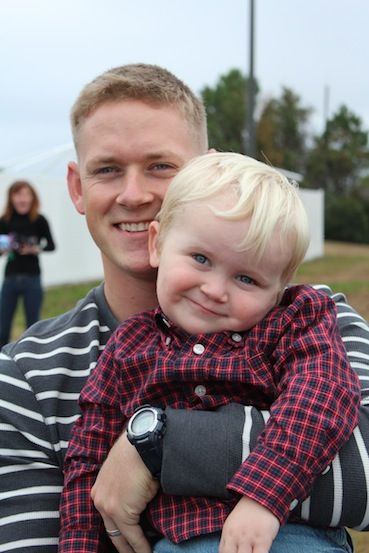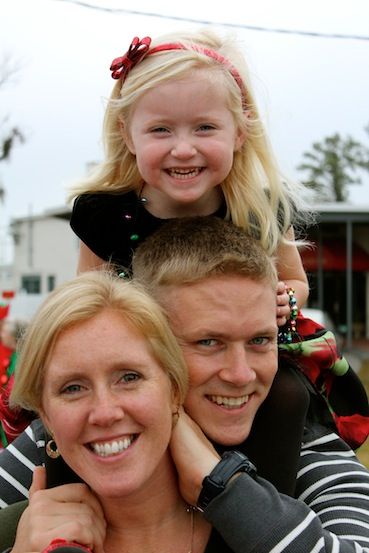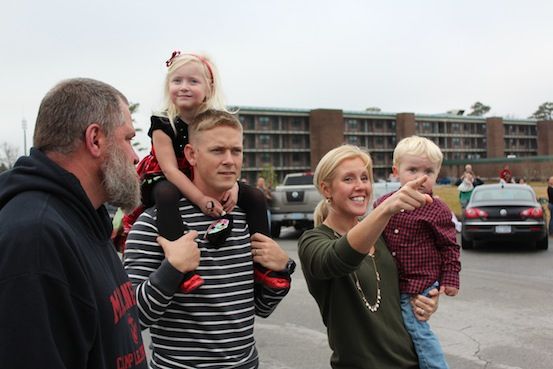 We finally see Santa!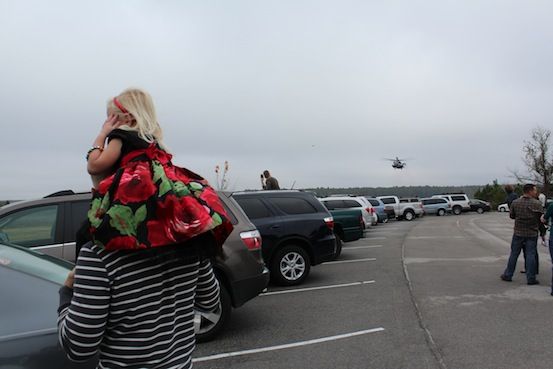 How else do you think Santa would come in on a Marine Corps base?
By a CH-53 helicopter of course! That's what the hubs flies...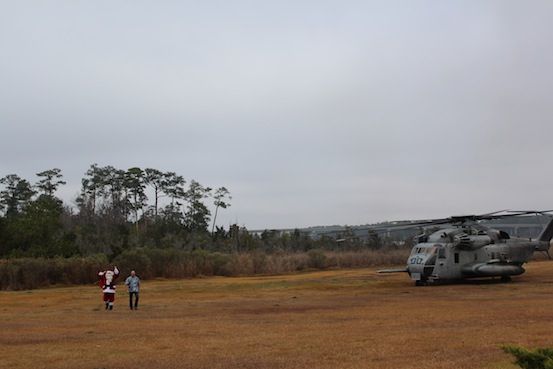 The kids loved Santa.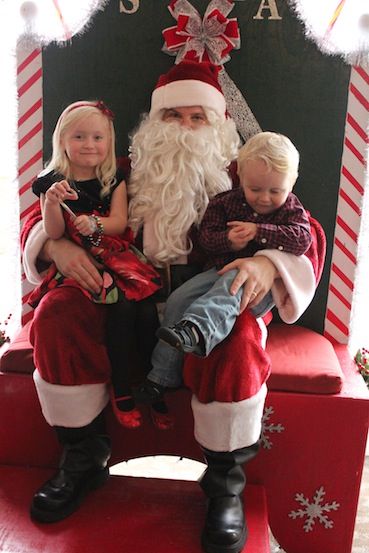 And I think we are all finally in the Christmas spirit!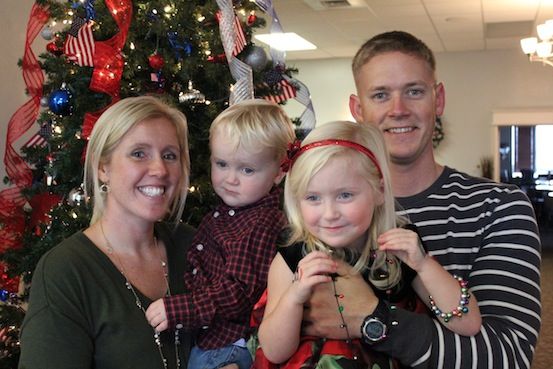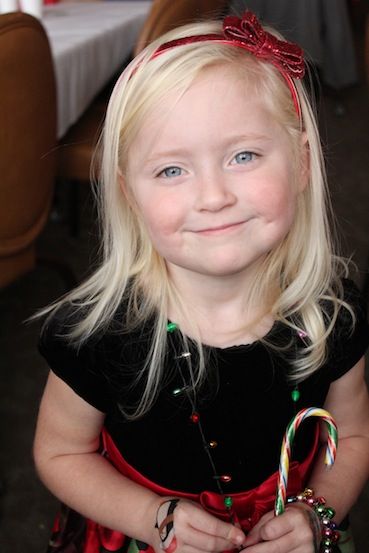 How do you get in the Christmas spirit?