I finally reconnected with technology. I've pretty much unplugged for a few days. It's been nice!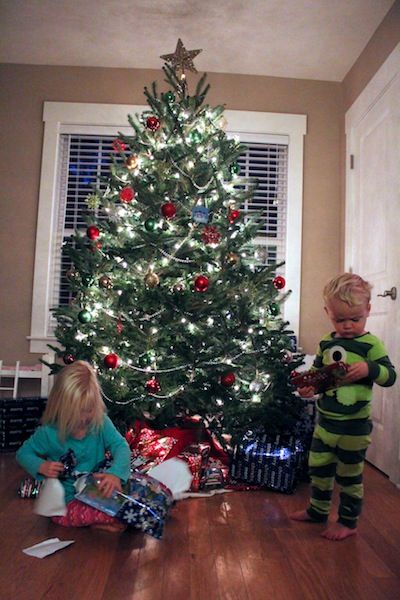 Our Christmas was perfect!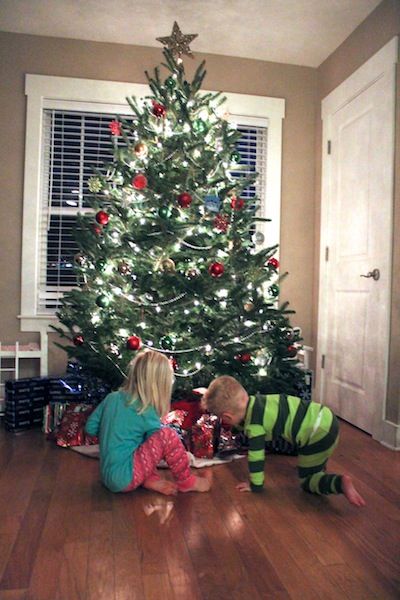 Christmas really was wonderful but honestly I was ready to get back to some normalcy. I was actually tired of Christmas cookies!
Breakfast:
You know what happens when you get a little bored eating the same thing all the time?
That's what happens. Are y'all tired of seeing
paleo pancakes
? I feel ya.
Gym
: 30 minutes with my trainer and 20 minutes on the bike. We did arms today and it included push ups, tricep dips, rows, shoulder presses, and lateral raises. It felt so good to be back at the gym!
Post gym snack: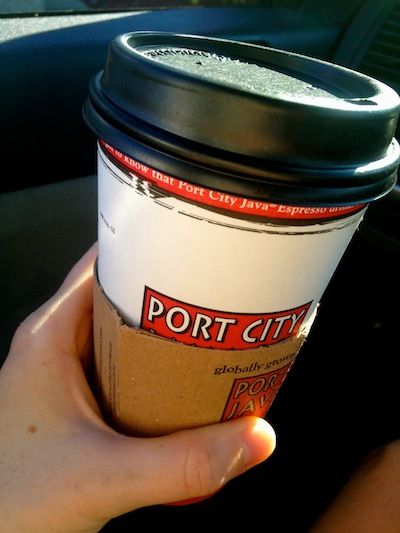 Coffee with just cream
Lunch:
A mish mosh of stuff that I forgot to photograph!
Dinner:
I got a few
books
for Christmas. One of them was
Well Fed
. I am so in love with this book. I might like it more than
Practical Paleo
! The way the book is laid out is amazing.
For dinner tonight I used
Melissa's
idea of a "
hot plate
". I cooked up some onion and garlic in coconut oil and added ground pork. Then I added broccoli and green cabbage. I sautéed everything until it was tender.
It was delicious and filling! I see a lot more hot plates in my future.
Dessert....
Dark chocolate with sea salt- stocking stuffer!
Now I'm sipping on tea (
green and chamomile
) and trying to catch up on google reader!
What was your favorite Christmas gift?