I got a call from Best Buy today. Estimated cost to fix my laptop- $1750. Estimated value of my laptop- $1005.
What?!
Needless to say I spent part of the day yesterday blubbering like a two year old and drowning my sorrows in non-paleo Christmas cookies.
Dear Santa,
I know I do not deserve it but I would really like a new MacBook Pro. I promise I'll take good care of it this time and keep LB far far away from it.
Milk & Cookies,
Kristen
Losing my laptop is obviously a huge bummer. I'll be using my hubs ancient pc until we figure out what we are doing.
Anyways...
Breakfast:
Since I binged on cookies yesterday I decided to make something healthy for breakfast.
Into the vitamix went 1 cup unsweeted almond milk, 2 handfuls of spinach, a really ripe banana, and a scoop of sunflower seed butter.
So simple and delicious.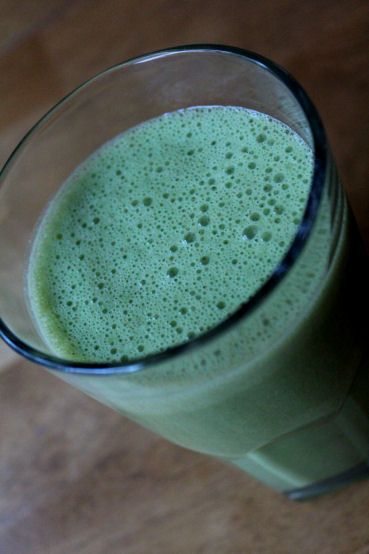 Don't make a face at spinach smoothies.
If my two year old chugs a glass you have no excuse.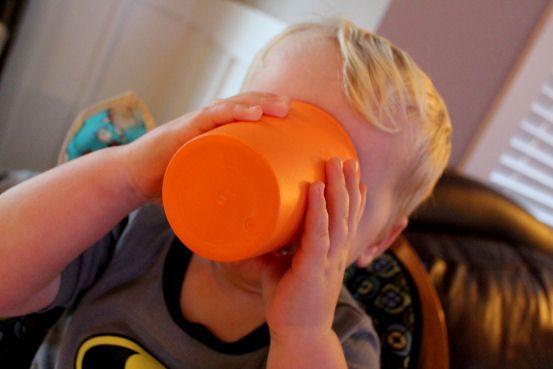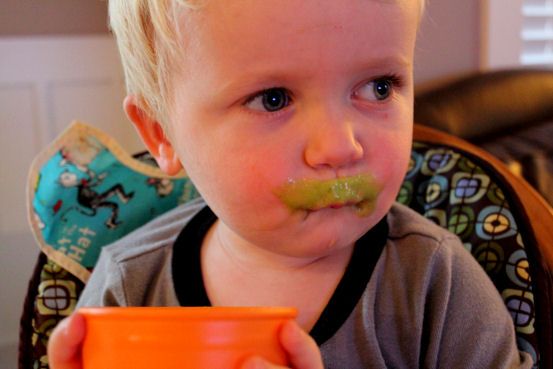 Gym:
One hour of body combat! I'm so addicted.
Lunch:
Leftover
southwest meatloaf
, sweet potato mash, and salad.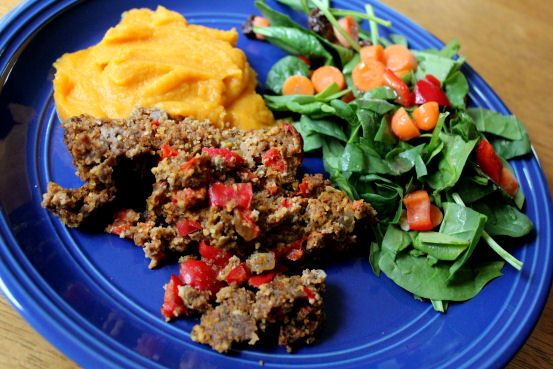 I made a big old tupperware full of salad hoping we'd get more veggies in at meals.
The convenience worked! It was spinach, carrots, red pepper, onion, walnuts, and raisins.
Dinner:
Spaghetti squash and meatballs. I used
this
meatball recipe but subbed almond flour for the breadcrumbs and skipped the cheese and the milk. I just use Whole Foods organic regular pasta sauce. It's not totally paleo but it has a minimal ingredient list. We can't live with spaghetti and meatballs.
And maybe I had a
cookie
for dessert.
(My mom used to make these when I was little every year for Christmas)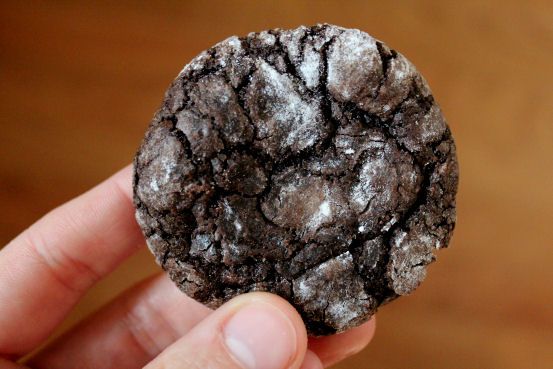 Didn't that defeat the purpose of all the veggies today?!
How do you recover from a bad day of eating?