Breakfast: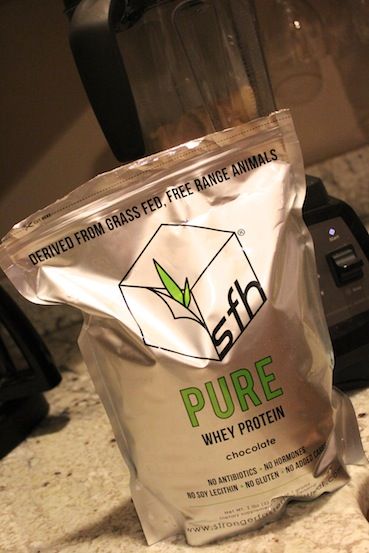 Involved that beautiful stuff.
Pure whey protein
from SFH. I got it for a breakfast alternative. Paleo pancakes are getting a little old.
Into the vitamix-
One cup of unsweetened almond milk, one scoop of chocolate protein powder, a banana, and a tablespoon of sunflower seed butter.
Delicious and it kept me full till lunch! Next time I'll add spinach.
Gym:
One hour of body combat.
Lunch: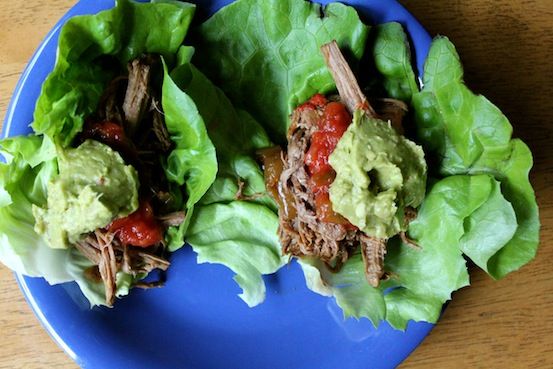 Leftover
roast beef lettuce wraps. Roast beef with peppers and onions, salsa, and some of the husbands guacamole (
just avocado, spices, and lime juice
).
Dinner:
I'm on a roll with my
meal planning
!
Tonight was
paleo pad thai
.
I used ghee instead of coconut oil this time and it almost made it taste cheesy. It was
SO
good. I used mushrooms, carrots, onion, and broccoli for the veggies.
Do you stick with your meal plans?