This is one of my favorite hot drinks in the winter time. I cannot remember where I first heard of it but I've been making it for a few years.
You heat up unsweetened almond milk in the microwave.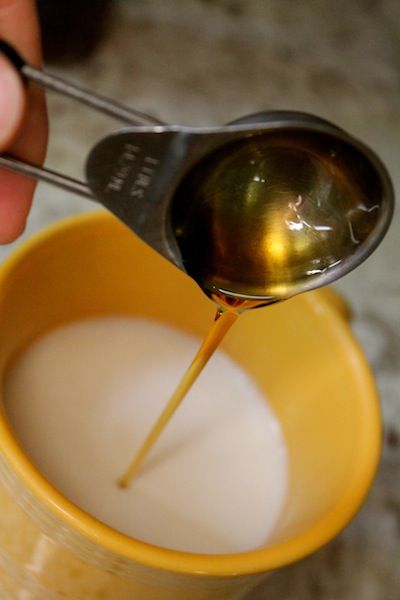 Add pure maple syrup
and cinnamon.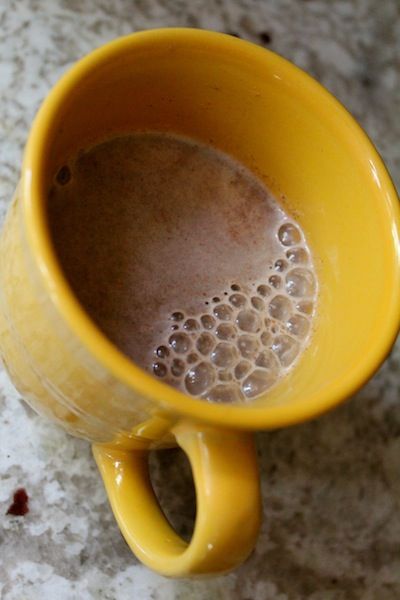 Whisk... My kids love it just like this.
But if it's just for you and you're feeling really crazy... Add some tea.
Warm Maple Cinnamon Almond Milk
-Unsweetened vanilla almond milk
-Pure maple syrup
-Cinnamon
Optional
1 Tazo Vanilla Rooibos tea bag (
my favorite tea EVER- you can find it at Starbucks
)
Pour almond milk in a mug and warm in the microwave for about a minute and a half. Whisk in the maple syrup and cinnamon. I usually use a fork and beat it like I do scrambled eggs. Sometimes I get out the milk frother and stir it that way. Add your tea and steep.
What is your favorite warm beverage?