I know there are people out there reading this blog. Y'all are too sweet because everyone has failed to call me out on something. You obviously see everything I eat unless I forget to photograph it. I am seriously lacking in veggies and lacking in variety! I like negative comments as long as they are nice. Nicely negative? That can happen!
I'm new to instagram and I love pictures so I'm instantly obsessed. I'm that annoying person that likes and comments on all of your photos. Don't worry I'll chill out in a few days. So while browsing instagram last night in bed (
because that's what you do before you go to bed... check facebook, twitter, reader, pinterest, instagram...
) I noticed everyone else's dinner was full of veggies! Infact, all of their meals had a rainbow of vegetables. Did you see mine
yesterday
?
KRISTEN
! Where have all the veggies gone? I'll tell you where they went? Flying out the window... and through the front door came Christmas cookies, cocktail meatballs, and pigs in a blanket.
The remedy?
After breakfast and the gym this morning I went shopping. Did you see on instagram that LB went with me? What better way to get your kids excited about healthy foods than to let them actually do the shopping!
He loved putting all the veggies in the cart!
We got a rainbow!
Minus purple because I have red cabbage and kale in the fridge.
Let's rewind to the beginning of the day.
Breakfast: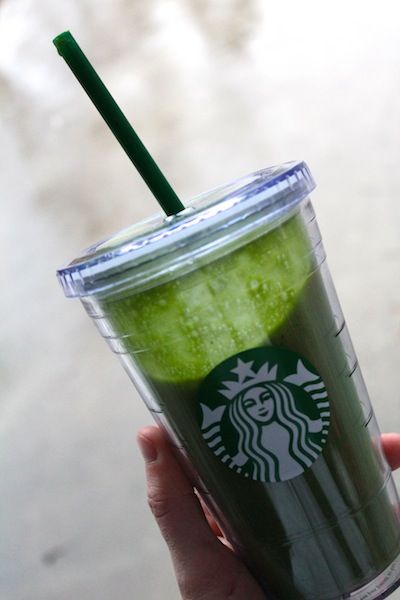 A smoothie to go! One cup unsweetened almond milk, one scoop of
SFH
vanilla grass fed pure whey powder, one banana, and a huge handful of spinach.
I'm a little late in the
green smoothie challenge
,
Michelle
, but it's going to happen. 7 days of green smoothies!
Gym:
All 3 sets of 10
Cable row
Cable bicep curl
Lat pull downs
Rear deltoid
Assisted pull ups
Plus 30 minutes on the stationary bike.
Lunch:
We had some really interesting leftovers that needed to be used up.
Paleo chili
,
sweet potato mash
,
herb butter
, spaghetti squash, and some tomatoes.
I put a scoop of chili over the sweet potatoes and sautéed the spaghetti squash with the tomatoes and herb butter. It was random but actually really good!
Unfortunately, I was hungry this afternoon. I'm normally not a big snacker but I don't think that meal had enough protein. I broke out some unsweetened banana chips (
just dried banana and coconut oil
) and unsweetened sunflower seed butter. Just a couple hit the spot.
Dinner:
The husband seasoned sea bass with salt and pepper. Then wrapped it in prosciutto, topped it with a sprig of fresh rosemary, and put it on the grill. I sautéed chopped red cabbage in a pan with some grass fed butter, salt, and apple cider vinegar. Halfway through cooking I added a handful of raisins. It was an amazing meal!
What do you do if you are lacking in nutrition?