I've been wanting to do this post for awhile. Over the past year (
knock on wood
) we haven't had much sickness around here. When my throat does start to feel scratchy or when we've been around someone sick I start doing these things. Tis' the season for sickness. I'm hoping maybe you can incorporate one or more of these things into your life this winter.
1- Bump up the Vitamin C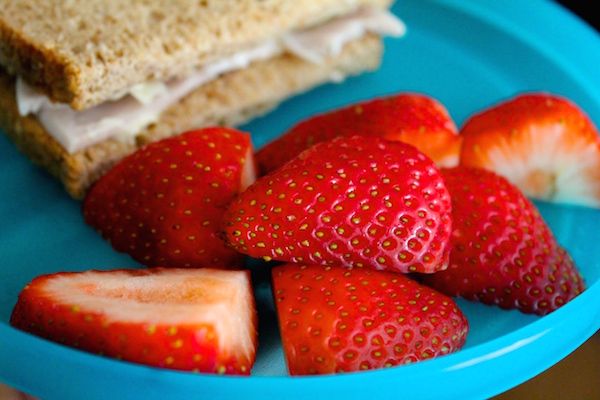 We don't start chugging gallons of orange juice but I do try to incorporate more vitamin c into our diet.
2- Bring out the weird stuff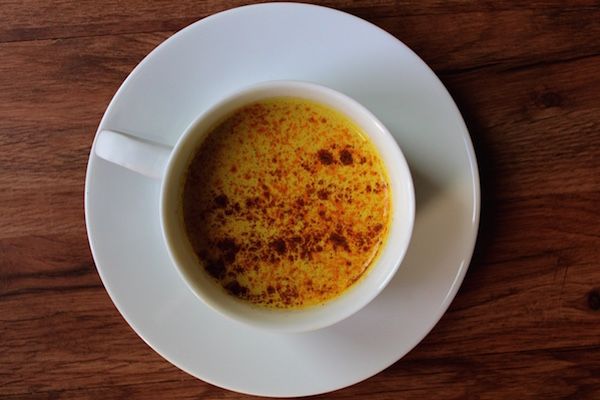 Immune support tea
, elderberry syrup,
tumeric milk
, and kombucha. Anything that will give our immune systems an extra boost.
3- Increase vegetable consumption
I really pay attention to how many vegetables we are getting and add a few extra if I can.
4- Use a doTERRA flu bomb and diffuse OnGuard
We used this on our trip from California to North Carolina and back. I put it on the bottoms our feet before we went to bed each night. Even with the flu running rampant we didn't get a sniffle. I also diffuse OnGuard at home. Buy doTERRA oils
here
.
5- Drink bone broth and lots of water
Bone broth heals and is packed with vitamins and minerals.
Tell me how you beat a cold.