This is a rare post. I'm not sure if I like blogs that talk about
everything
. You know the ones that include food, kids, meals, recipes, exercises, style... I've tried to be really clear through my posts on the meaning or purpose of this blog. It always goes in one direction and rarely veers from that norm.
Today I'm veering. I have been buying these products for
years
and I thought it would be fun to share a few of my favorite things with you. You would think since I'm all about whole foods and going green that the products I use would be pretty natural. I found that not only are natural products expensive they never work as well.
1-
Suave dry shampoo. This stuff smells good and lets me wash my hair every other day. Plus it's cheap!
2-
C. Booth vanilla butter lotion. I have used this almost everyday for like three years. It smells amazing and is not greasy at all. People always ask me what I smell like because of this stuff. They say I smell like cookies!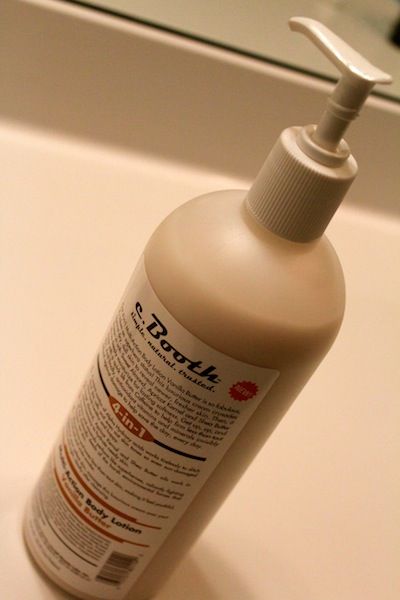 3-
Moroccan Oil. The best stuff ever ever for my hair! It makes it so soft and it smells incredible! It's a tad on the expensive side but to me it's totally worth it.
4-
Lavender oil. I learned this one from a yoga class I took. During savasana the instructor would come around the room and rub lavender oil on your temples. I do this every night to myself. I rub just one drop in my hands and then rub my temples and forehead right before I go to bed. Sounds silly but it really is soothing. Even my kids love it when I do it to them.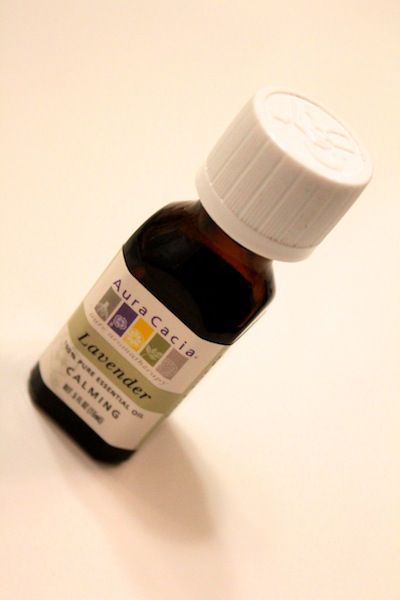 5-
I sweat like a boy at the gym. No the cookie lotion doesn't cover up armpit stank. I searched forever for the right deodorant. I finally tried the Secret Outlast. I have it in regular and clear. T-shirt and tank top. It works so well!
What are your five favorite beauty products?