I thought having a Friday favorites would be fun! I love it when people post favorite things. It makes people aware of products, recipes, blogs, and it helps you get to know the blogger a little better.
What do you look for in a blog?
There are several things I look for:
· Clear pictures
· Consistent posting
· Knowledgeable on what they are blogging about (
nutrition, exercise, photography...
)
· Meal ideas
· A thorough about me page (
I'm so nosy... it's one of the first pages I go to when I find a new blog
)
· Similiar interests (
paleo, kids, fitness, meal planning...
)
These are the five blogs I read on a daily basis. I love them for different reasons.
In no particular order:
1-
Kath Eats Real Food
2-
Clean Food Creative Fitness
3-
Primal Toad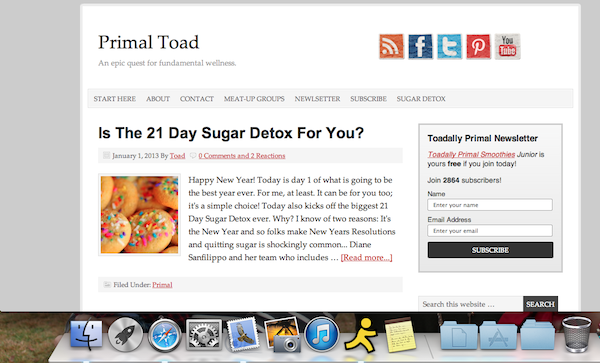 4-
PaleOMG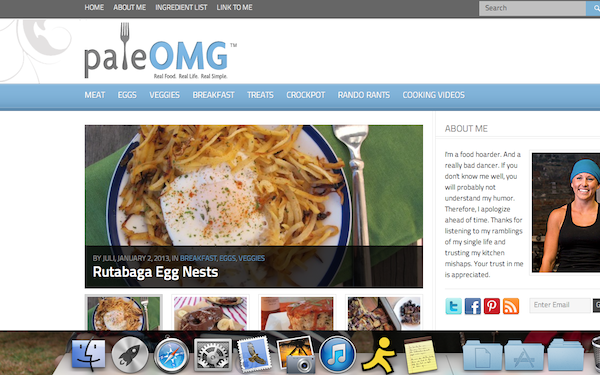 5-
Ally's Sweet and Savory Eats
What are your five favorite blogs?
I'll let you know what my five favorites will be every Thursday.
Want to do the Five Favorites post? Link up!