We got so many things accomplished this weekend! Before the hubs leaves he has a long list of things to do. Between last weekend and this one we got it all done!
All four dogs even got a bath. That's a huge accomplishment. Especially since I bathed all four myself.
I got all of my meal planning done for two weeks this morning.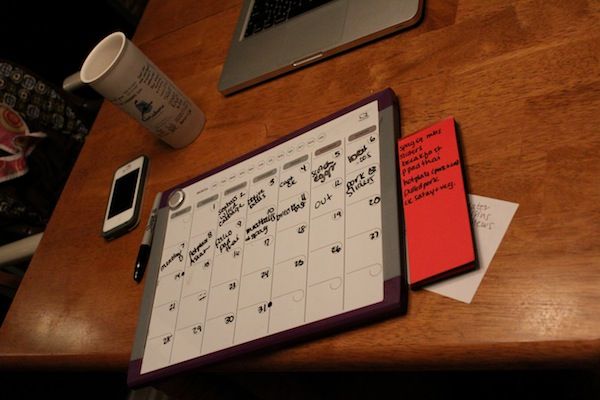 We had a restless night with the kids last night so I was up early while everyone else slept in.
We also got this weeks Starbucks/Whole Foods shop done. Our last one together for 7 months. Ugh time is going too fast.
It seems to be our thing... The Starbucks and then Whole Foods. I'm going to miss it.
I've hopped on board with prepping on Sunday. It seems like everyone else is doing it so I was feeling a little left out!
I spent most of the afternoon prepping! It was kind of a lot of work but I'm sure it will be worth it later this week.
I made
hamburger helper
.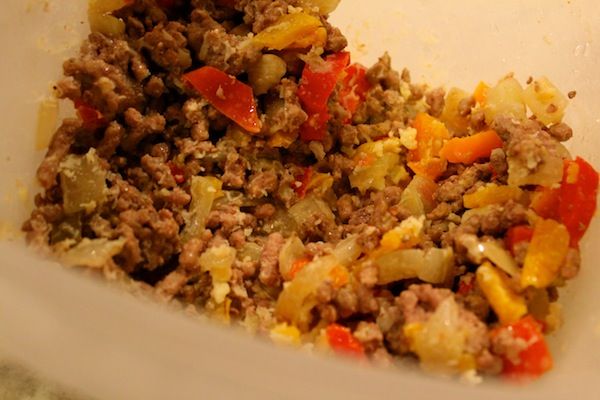 I riced cauliflower. I didn't cook it yet.
I chopped broccoli and carrots.
I also did all of our peppers and onions.
I washed berries and put them in containers. I go ahead and wash them because we eat them so fast. They don't stand a chance to get moldy in our house!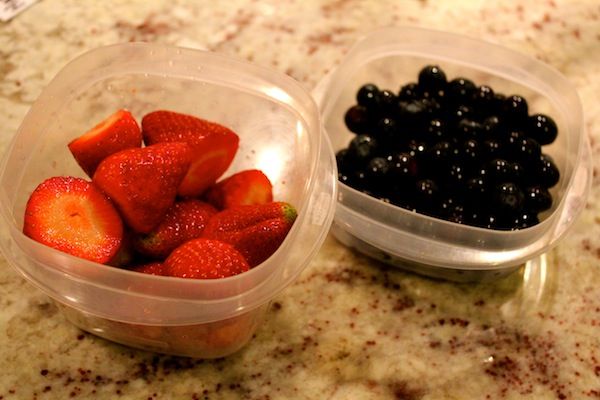 I roasted a spaghetti squash.
I cleaned kale.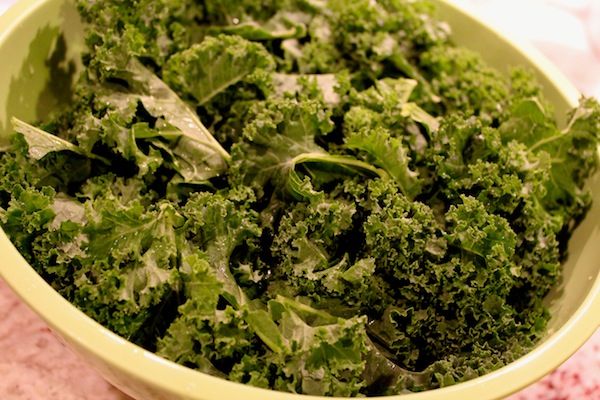 And hardboiled some eggs.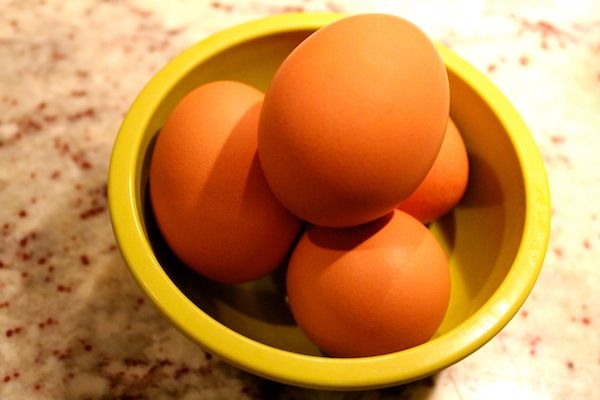 How do you meal prep?