If you are on instagram you probably saw that we weren't home this weekend! The hubs and I took the kiddos to an indoor water park on Sunday.
My husband and I have reached a point in paleo where if we eat grains or dairy it makes us sick. A few bites of rice or a cracker here or there is fine and an occasional splash of cream in my coffee is alright. If we eat a portion of grain or dairy we feel nauseous and almost hungover. It is definitely not worth any type of splurge. It is a good thing but can be a little challenging. Especially when we go out of town. Normally, we all eat whatever we want (
kids included
). It physically could not happen this time though! Thankfully our hotel had a mini kitchen so we stopped at Whole Foods on our way out of town.
The kitchen was well equipped to cook just about anything. The husband decided on sliders while we were at the grocery store.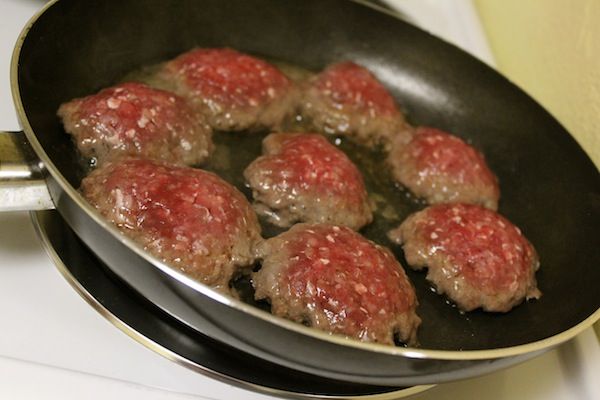 We got a pound of grass fed beef, bacon, butter lettuce, pickles, grainy mustard, unsweetened ketchup, and some strawberries.
We also picked up the kids a pizza!
If you can tolerate cheese this pizza is amazing. It's
SO
good! It's the kids favorite frozen pizza and it's a little funny that it's gluten free.
The kids didn't really care what they were eating. They had a blast eating on the hotel floor watching Cinderella.
We spent Sunday splashing in the water.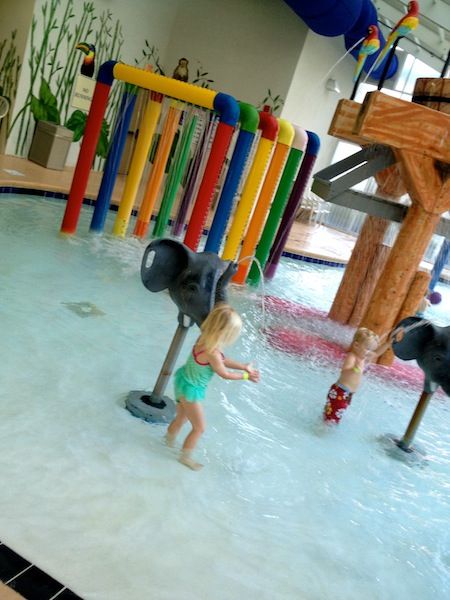 Then on Monday we went to the Ripley's aquarium.
My kids are at an awesome age.
They listen pretty well...
And they are learning so much!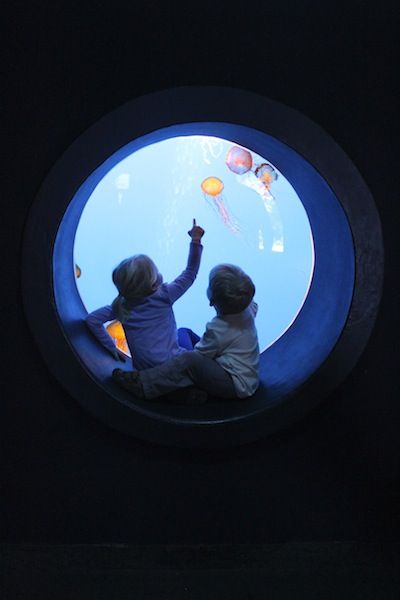 How do you eat on vacation?
• Back to food posts tomorrow!