First of all I'm having a really funky week. I'm off. I don't want to go to the gym and I don't want to eat healthy. I took the morning to work on blog stuff and I also visited a yoga studio. I need more yoga in my life.
These are things I could easily make homemade but like to take the shortcut!
1. Rao's Marinara Sauce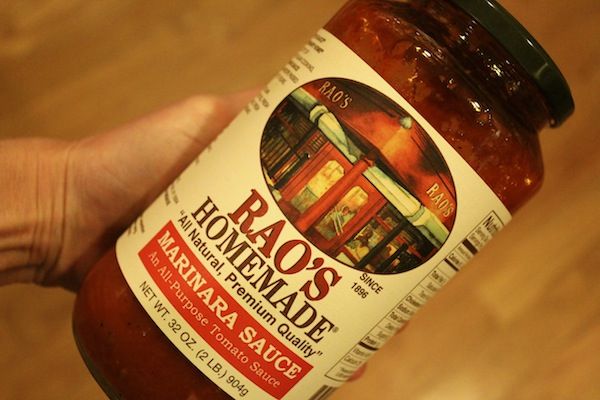 2. Once Again Sunflower Seed Butter
3. Kit's Organic Fruit and Nut Bars
They are perfect to carry around with me!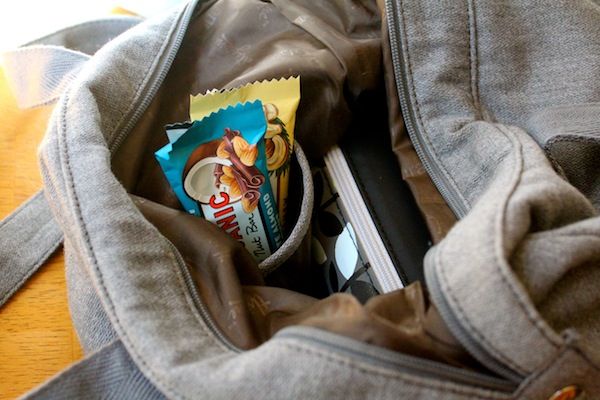 4. Almond milk
I use unsweetened original almond milk in my coffee and smoothies.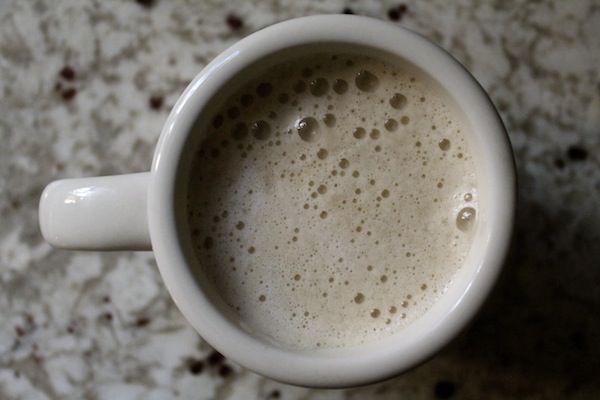 5. Kodiak Cakes Whole Grain Buttermilk and Honey mix
I know this one isn't paleo but we love it so much it had to make the list!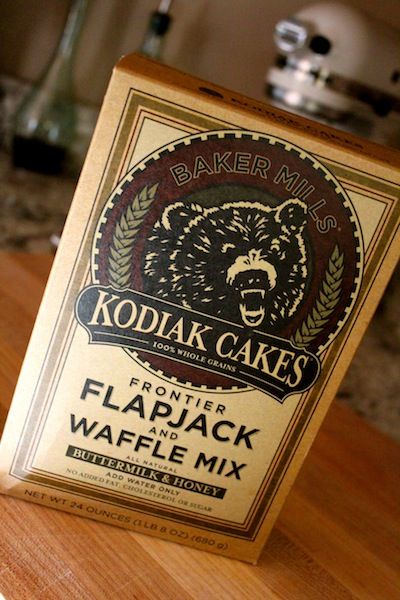 I've been buying this for years. I used to order cases online but now you can get the mixes at Target!
Our favorite thing to do with it is make these: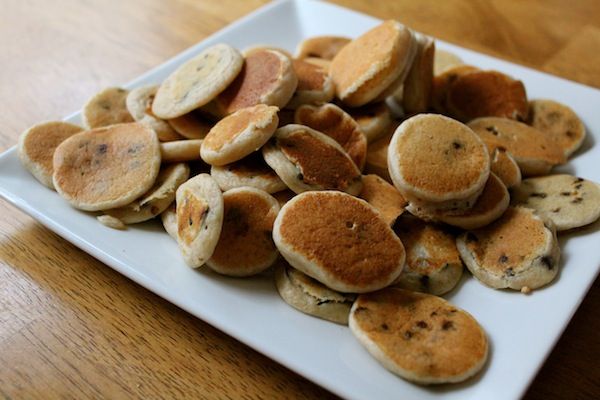 Chocolate chip pancake dippers!
Now it's your turn! Tell me your favorite cheats!