What in the world happened yesterday? I had a rough day. A really
ROUGH
day. Today is better... So much better! I even forgot to finish my post from yesterday so here's a few bits of it.
Yesterday's breakfast:
I spent a lot of the weekend meal prepping again. Breakfast was a mix of ground pork cooked with onions, garlic, and kale. That's one of my favorite breakfast combinations! I did have to make an egg. My strawberries and blueberries were already washed though.
Snack: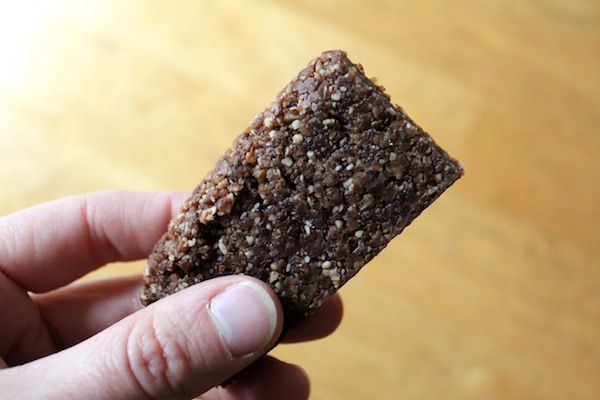 This
chocolate almond coconut bar
was eaten out of boredom.
Gym:
No gym on Monday. That was my 4th day off in a row and honestly it felt great. I had planned to go yesterday but had car trouble. Sometimes you really do just need a break. I went today and did a class though so I'm back at it!
Lunch: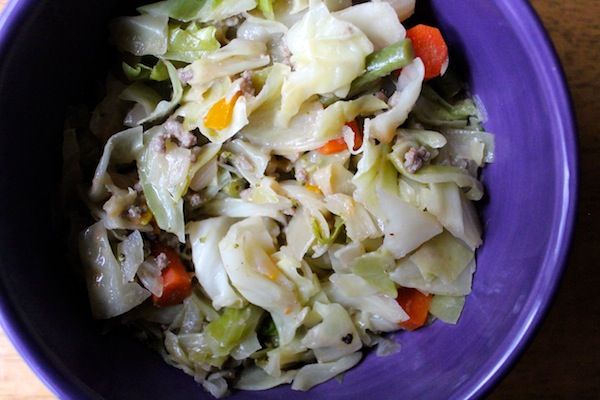 Lunch was a mix of last week and this week's meal prep. I still had a little bit of that
beef mixture
leftover... It still smelled ok so hopefully it was still good... I added some
cabbage
and
sunshine sauce
I made yesterday to it.
In other news...
If you are on instagram and follow HASHTAGpaleo you saw that I won a contest!

HASHTAGpaleo is a great way to get connected to paleo resources. They are an inspirational group that loves paleo, crossfit, and healthy living. If you are new to paleo or just need ideas check them out on
Facebook
,
Twitter
, and on
Instagram
. I have found so many great recipe ideas through them and have met some really great paleo people.
Have you ever won a contest? I've been thinking of doing a giveaway but I'm not sure what to giveaway!