Just some randomness!
• I installed Disqus so hang in there while I figure it out.
•
Lee
shared an
article
on banning photography in restaurants and wrote her own
opinions
about it. I'm totally with Lee about photographing food. I don't think it's a big deal but I definitely do it discreetly.
• I love this
post
from
The Primal Toad
! Why do I always find myself nodding my head in agreement while reading his posts. This article is on paleo police and while I agree with him it drives me bonkers when I see people label things "
paleo
" that are not. Peanuts, beans, corn... I feel like they are ignorant and haven't researched the lifestyle. Maybe I'm a part time paleo police officer?
• I found a couple new blogs this week thanks to instagram. Why is it so hard to find paleo bloggers? Not that I don't love reading non-paleo blogs...
-
Nummy For My Tummy
-
Paleo Jess
-
Cinnamon Eats
-
Bigspoon Lilspoon
• I'm a big jar recycler. I save all my sunflower seed butter and coconut oil jars.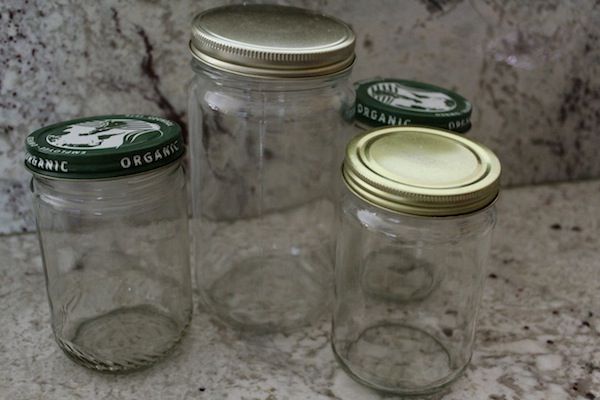 Random but true... And helpful!
• One last thing... A blog post I read today from
Nummy In My Tummy
. She talks about some self confidence issues with her daughter. That is one of my biggest fears raising a little girl. I want my daughter to always know she's beautiful and I never want her to worry about what people think about her. What I love about this post is the way she handled the situation. It's a must read especially if you have a little girl.