I spent a lot of time this weekend making food for the week. Seems to be a trend for many people!
Fail to prepare, prepare to fail. Right?
So this weekend I made...
•
Homemade applesauce in the slow cooker.
8 apples peeled, cored, and diced with 1/2 cup water cooked on low for 8 hours. Then just a second in the vitamix. The kids love it.
• Chocolate chip pancake dippers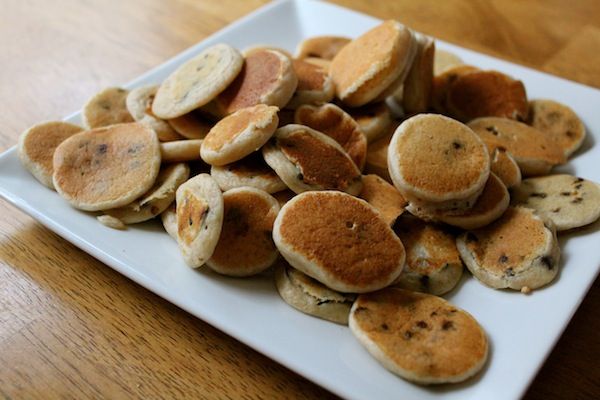 One cup pancake mix (we use
kodiak cakes
whole grain buttermilk and honey) plus one cup of whole milk and 1/4 cup enjoy life mini chocolate chips. For the kids for breakfast this week.
•
A double batch of sunshine sauce.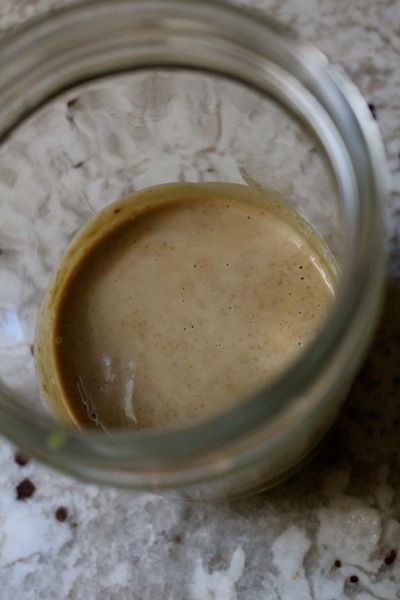 To go with...
•
A mix of grass fed beef, mushrooms, carrots, green beans, peppers, onion, garlic and broccoli.
Sunshine sauce is amazing on top of this!
• A pork shoulder in the slow cooker.
For the rub I used 1 teaspoon of each- chili powder, garlic salt, salt, pepper, paprika, and red pepper flakes.
Cooked on low for 12 hours no water required.
•
Salt and vinegar cabbage
•
Hardboiled eggs
•
A mix of ground pork, apples, onion, and kale.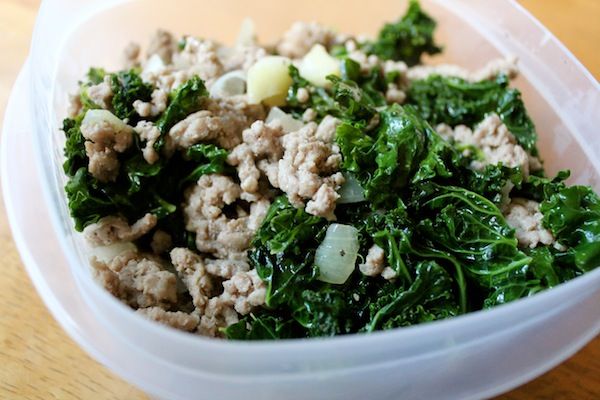 I'll probably eat this with fried eggs in the morning.
•
Sweet potatoes
For after the gym.
•
Salted cinnamon coconut chips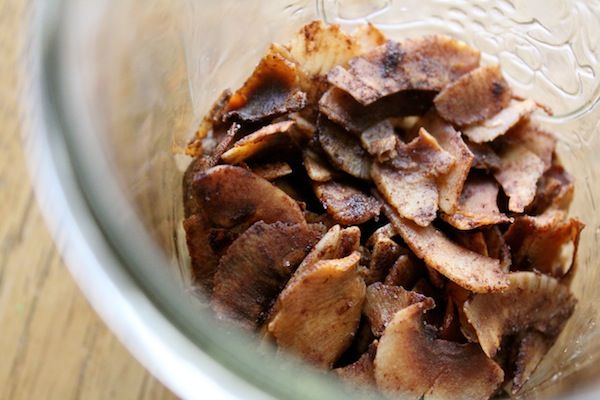 For when I want something sweet.
• Random sauteed veggies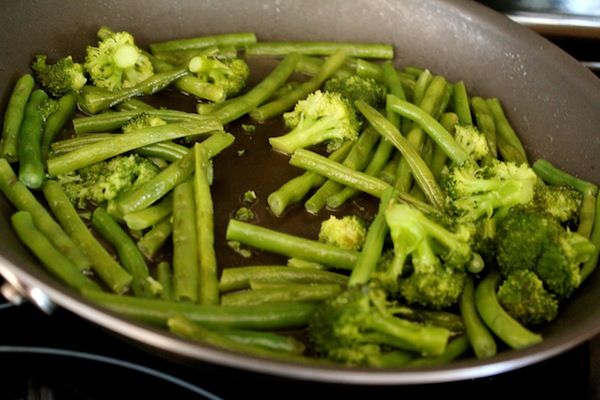 Lunch and dinner sides for the kids.
Just a note-
I do use plastic containers to store our food but I do not reheat anything in them. I have an extra set of glass tupperware that I use for things I want to reheat in the container. Like the husbands lunches.
Do you meal prep? If so what do you do?