I've been in such a fog the past few days that today I really didn't remember what day it was. This week has flown by but each day has stood still. Does that make sense? I missed yesterdays Thursday's Things and I totally forgot about Friday's Favorites.
Did you guys remember that today was the first day of the
28 day blog challenge
? For my first day I made a schedule of posts.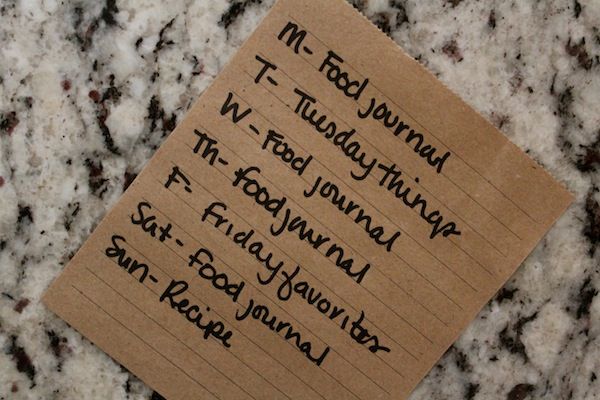 I can be a bit scattery in real life and here on my blog so I'm hoping this keeps me on track. I'm also hoping it gives my blog some good and different content. Then I won't have food journal posts for everything. That all starts Monday... So today you get a food journal post haha!
Breakfast:
Breakfast was quick- A green smoothie made with kale, SFH grassfed vanilla whey, half a banana, and water. I packed a snack for after the gym- a hardboiled egg, carrots, and coconut water.
Perfectly peeled egg
!
I knew I was going to Starbucks this morning...
So I packed my to-go cup with coconut milk in the bottom.
Gym:
A quick and simple push workout (chest press, tricep kickbacks, dumb bell flys, shoulder press) plus abs and 20 minutes of cardio.
If you were on Instagram today you saw what I found after the gym!
THREE EGGS!
That means all three hens are laying eggs. Yay! Now I've got to start eating eggs because I just bought a bunch at the store.
Lunch: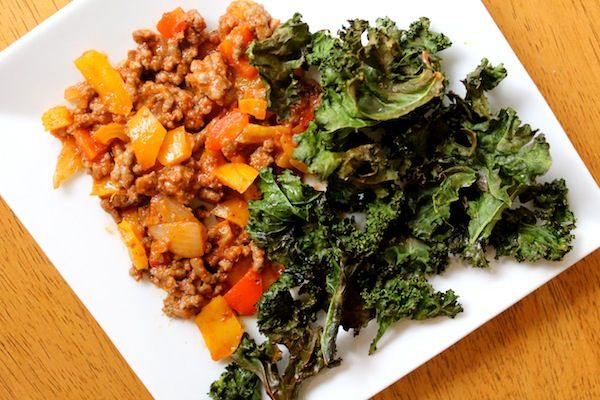 Leftover
taco hamburger helper
and
kale chips
.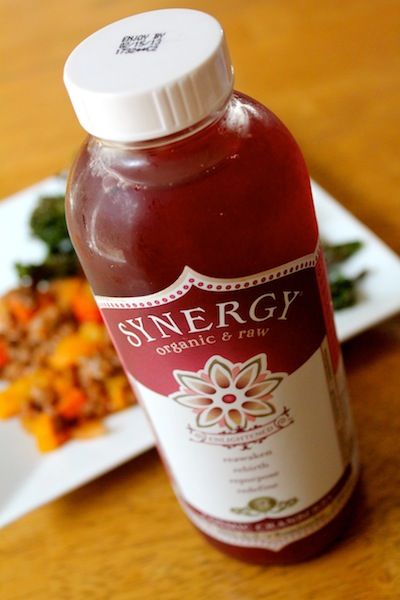 Plus a new to me kombucha.
Dinner:
Friday nights are always pizza, popcorn, and a movie night for us. Sometimes we order pizza...
sometimes
. Usually we make the kids a gluten free pizza and we eat something different. Pizza is my favorite food so I decided to splurge a little on Friday nights and have pizza too! Tonight I made the kids their pizza...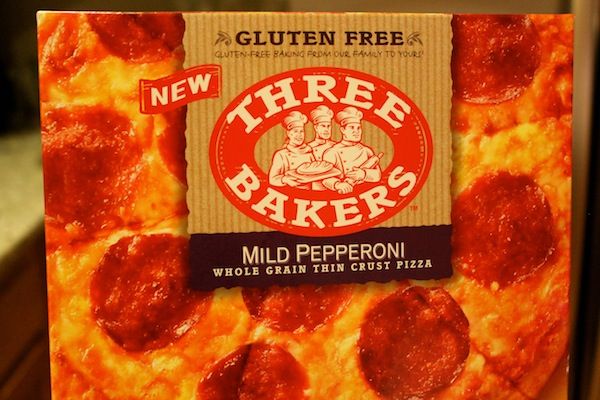 And made me a
cauliflower crust pizza
.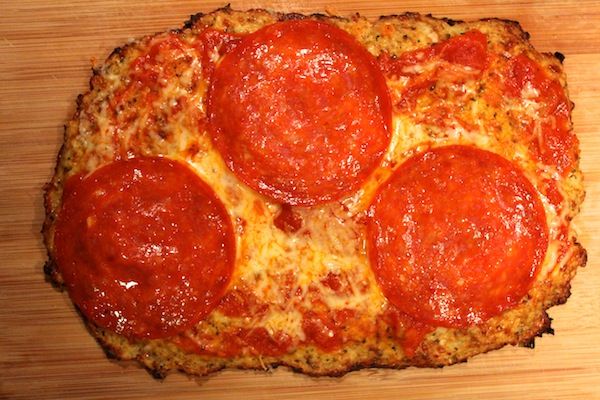 I am a huge fan of cauliflower pizza crust. You either love it or hate it. The hubs isn't a fan but I prefer it over regular pizza crust. The one trick I've learned is you have to use preshredded cheese. You can't grate fresh mozz. I did it once and it was disastrous.
I used Rao's marinara sauce, Organic Valley shredded mozzarella, and Applegate pepperoni.
What is one food you can't live without?