My birthday is on the 28th... I already got two birthday presents early and oh man are they good.
Breakfast:
Present number one! My friend knows me too well. She gave this to me and she said it was for summer drinks. Yesssss! I can't wait! For now it's a green smoothie cup.
Lunch:
Repeat
!
Snack?:
No gym today again...
TOMORROW
!
AHHHH
!
So let me tell you a little bit about skipping the gym. At first you eat all healthy and are super strict because you are
missing
the
gym
... but after a few days that all goes out the window.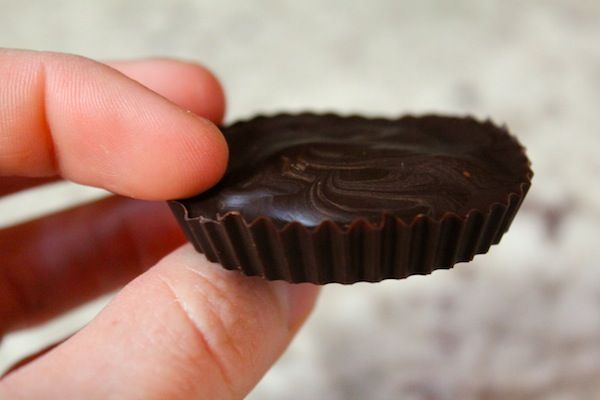 You make little sunflower seed butter filled chocolate cups and...
since they are
paleo
you eat the whole batch in one sitting...
Dinner:
Then you go out to dinner and even more stuff flies out the window because you order a cheese burger. Not a salad... A big ol' cheeseburger and you shove it in your face.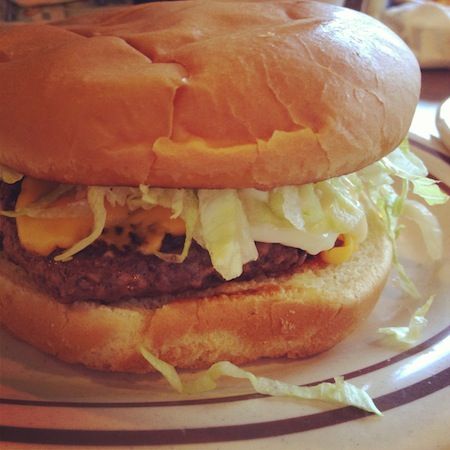 Well that's what I did.
TOMORROW!!!
After I got home from burger heaven the UPS guy brought me a package!
The hubs ordered me a birthday present.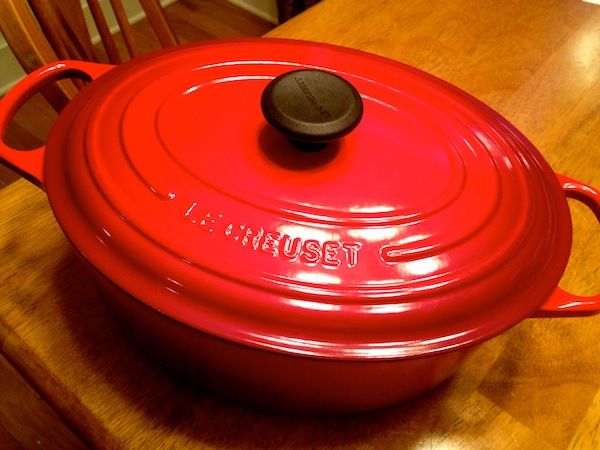 A Le Creuset pot is like my Vitamix. I've wanted one for
YEARS
but would never actually buy myself one because they are expensive. The hubs got me my Vitamix too for our anniversary. He knows the way to my heart.
What's the best gift you've ever gotten?