Breakfast:
I make the same green smoothie all the time
-
SFH
vanilla protein powder, spinach, almond milk, sunflower seed butter, and banana.
Love my
new
cup!
Gym:
I finally got to go today. I did a chest workout with a trainer and 30 minutes on the stair climber. I was a hot sweaty mess afterwards and I loved it!
After the gym I ate chicken and sweet potato for a snack. Both were plain.
Lunch: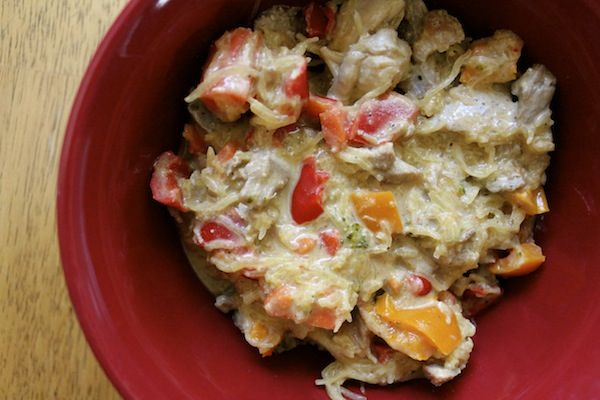 Leftover
paleo pad thai
. Tired of
that
picture yet? Me too.
Dinner: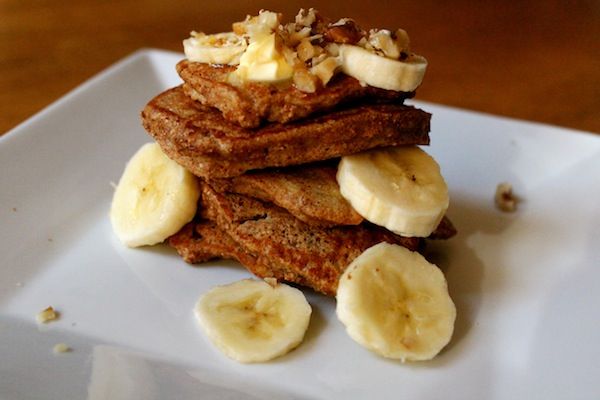 I am really loving those
two meals
I made for the week. It's Thursday and I'm not tired of them at all! They both heat up really well so I think that helps. I always have the option of breakfast for dinner though if I get bored. I made the kids breakfast for dinner so I made some
banana bread paleo pancakes
for me. I love those.
Ok tonight was my last dessert for awhile. I made it
yesterday
on my crazy eating spree!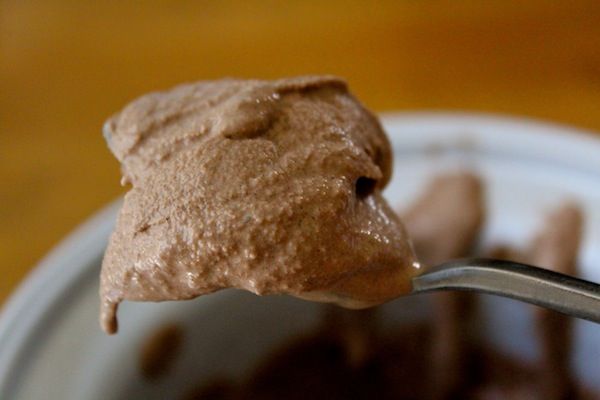 That's Juli's
chocolate "peanut butter" ice cream
from paleOMG. I make just the chocolate ice cream because the kids don't care for sunbutter (
I put the sunflower seed butter on top of mine
). It's three ingredients and it's one of the best chocolate ice creams I've ever had.
Unreal
.
My kids inhale it every time!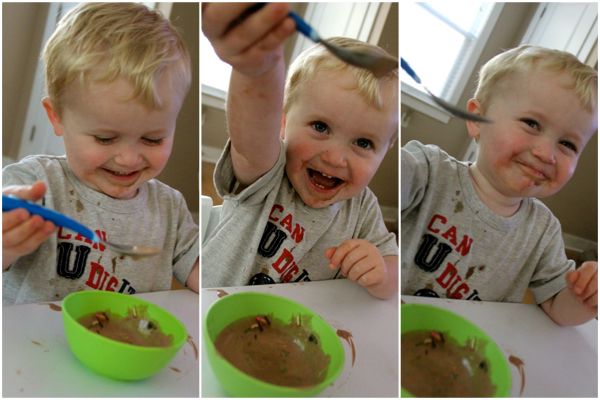 As you can see some days I eat minimally and other days like today I eat all day long. It all depends on so many things. What I've done that day, how I feel (hormonally usually), and what my workout entailed. All I know is I have never had a better relationship with food. I'm never really hungry and I don't think about food all the time like I used to!
What's your favorite flavor of ice cream?