This is how I do my meal prep every Sunday.
I made my list.
I list the thing I'm making and then what I need to do to make it.
Today Squirrel was at a friends house so as soon as LB went down for a nap I got busy!
I put the spaghetti squash in the oven for the paleo pad thai along with three chicken breasts seasoned with salt, pepper, and olive oil.
Then I got to work on the pork and brussels. Literally just ground pork and brussels sprouts cooked in ghee.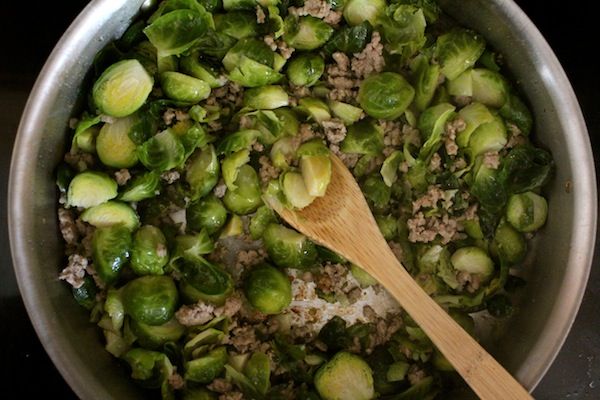 While that was cooking I chopped the veggies for the pad thai. So... many... veggies.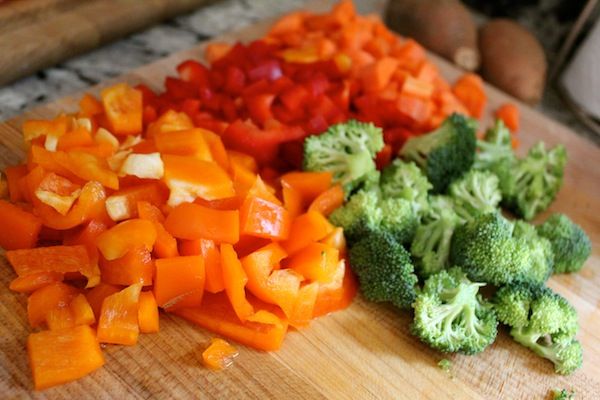 When meal one was done I started working on two.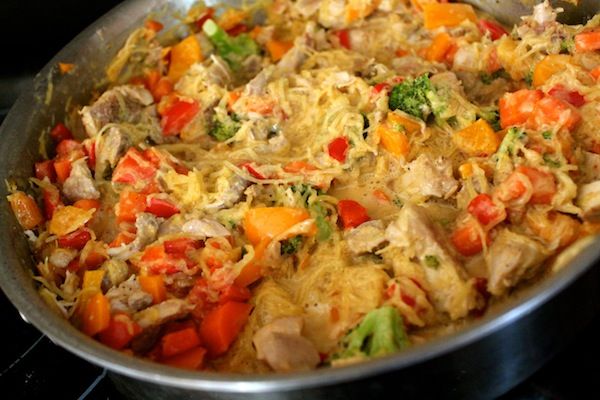 Paleo pad thai!
While chopping the veggies for the pad thai I set some aside carrots and broccoli for snacks or sides this week.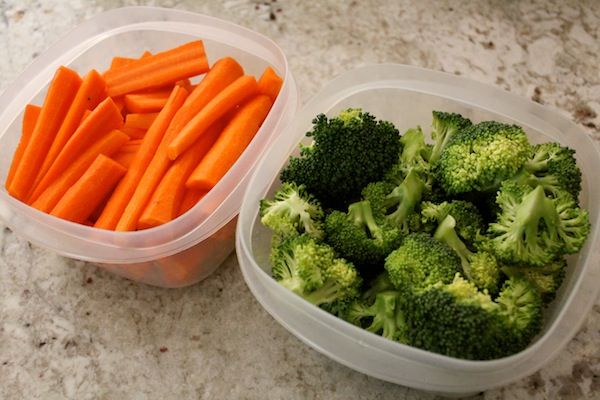 I also boiled cubed sweet potato in chicken stock and mashed it up for post-workout fuel. Plus those plain chicken breasts! Carb + protein right after the gym!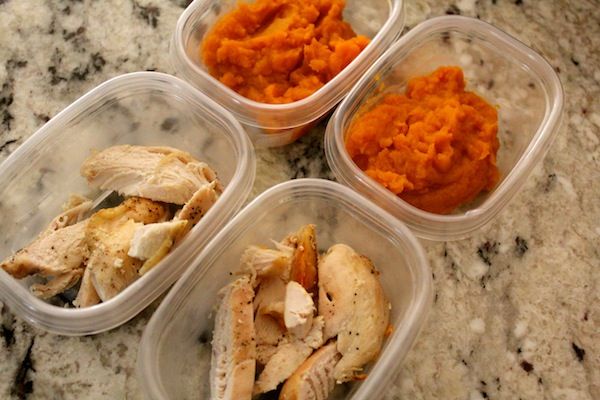 I did soak some almonds for the almond milk too but made the almond milk this evening.
I use this
technique
for the almond milk. The key is the nutmilk bag. It makes it so smooth! I like it better than coconut milk in my coffee.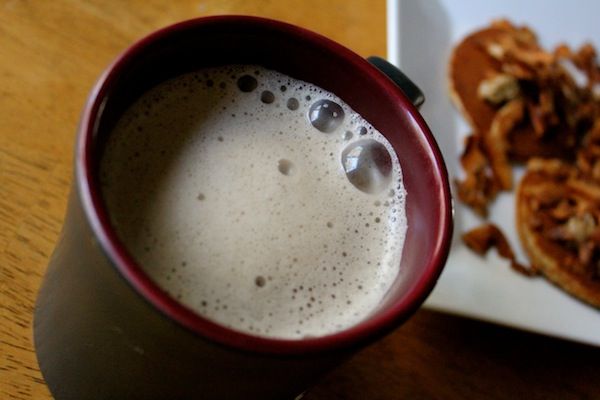 It's nothing like the stuff you buy in the store. Life changer!
Did you meal prep today?