It's meal prep time
again
!
Thankfully this weeks meal plan was simple because I had no time today! LB didn't nap and my kids were wound tight. Maybe it was being in the car so much this weekend? The color run was amazing by the way! I'll tell you about it tomorrow!
So on this weeks meal plan:
• Pulled pork, saurekraut, and green chard (
dinner
)
• Tuna cakes with massaged kale (
lunch
)
• Almond milk
• Make sure everything is cut up for veggie sides
I put the pork on this morning.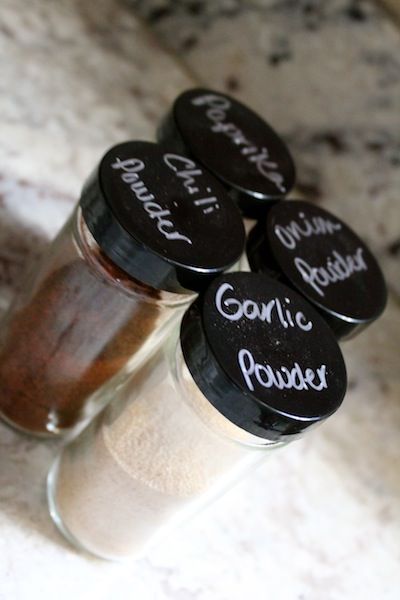 A pork shoulder seasoned with paprika, garlic powder, onion powder, chili powder, salt and pepper.
Cooked on low for about 10 hours.
Paired with kraut and swiss chard that was sautéed in butter and garlic (
thanks to my instagrammers!
)
Since my tuna cakes failed miserably last time I made
these
.
They are really good! Especially with the
massaged kale
.
I soaked almonds last night to make milk today.
One jar for me and I went ahead and divided it up for the kids. Did I mention I switched them off of cows milk? The more I research the more I think it's a wise decision.
I usually chop up carrots and broccoli to have on hand for sautéing and roasting.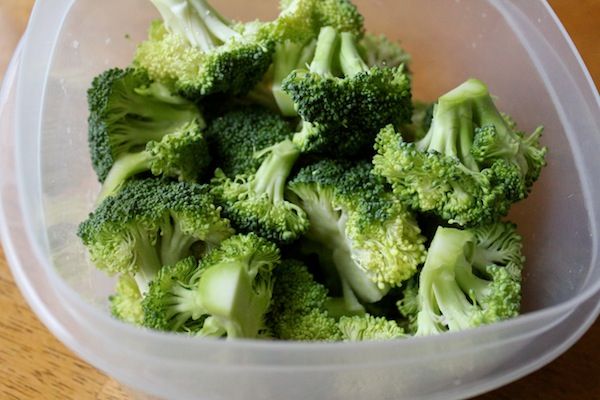 I forgot to buy carrots! That's a crisis in our house. We eat about 5lbs a week at least.
My meal prep is done!
What are you planning on eating this week?