I'm not a big snacker but my kids are. My kids would snack all day long. In order to get them to eat at meal time I've omitted grains in their snacks. Plus it's one step in getting them to a more paleo friendly diet. Which will happen...
one day
.
Gone are the graham crackers, cheddar bunnies, and pretzel sticks. I also don't rely on prepackaged fruit and nut bars or protein bars. If we want a snack we eat real food or we don't get one. I promise I'm less strict for meal times.
So I my kids and I might not eat the same meals but we do eat similar snacks. They have an occasional cheddar bunny pack but this is what we try to stick to:
• Dried fruit and nuts
• Apples, carrots, celery with nut butter.
• Organic pureed fruit pouches (
also something we try to avoid but the kids love them
)
• Hardboiled eggs
• Almond milk
• Dates with stuffed with nut butter
Alright let me show you how I do this:
I have a snack cabinet.
I just keep the containers on the top shelf, nuts and dried fruit on the middle, and the prepackaged stuff on the bottom.
My kids have quite an obsession with baby food.
I tried the fill your own pouches but it was just too messy, the flavors weren't right, and the pouches were too small! We really don't eat that many of these... I keep them on hand for when we run out of fresh fruit and veggies.
I make prepackaged dried fruit and nut mixes according to our tastes.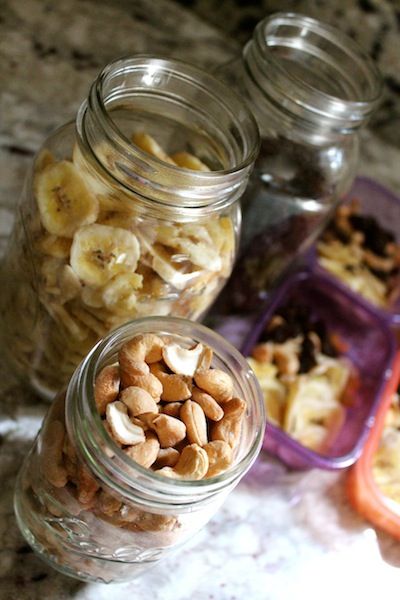 I love dried mango and macadamias.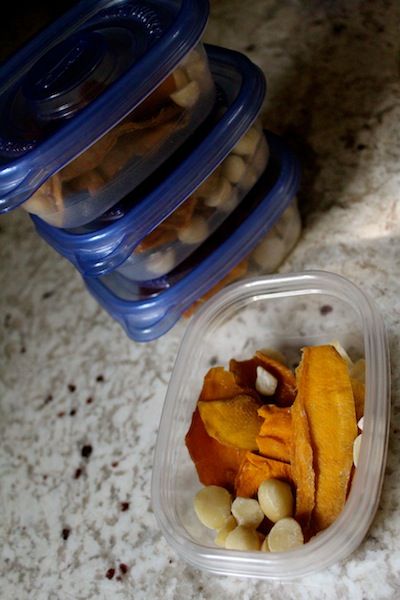 The kids like unsweetened banana chips, raisins, and cashews.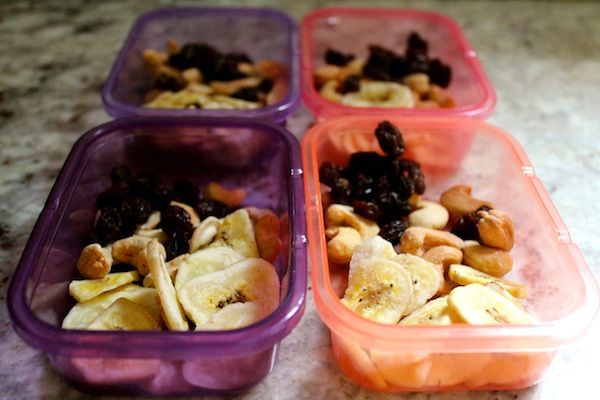 Those are usually our morning snacks so we can grab and go. Sometimes I throw in carrots or a squeeze pack.
In the afternoon we almost always do fresh fruit or veggies sometimes with nut butter or almond milk.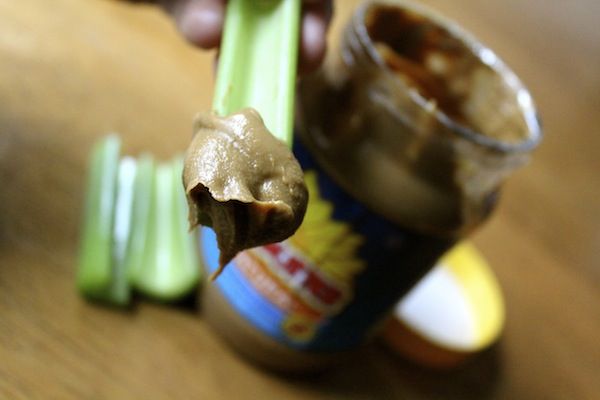 Sometimes with both.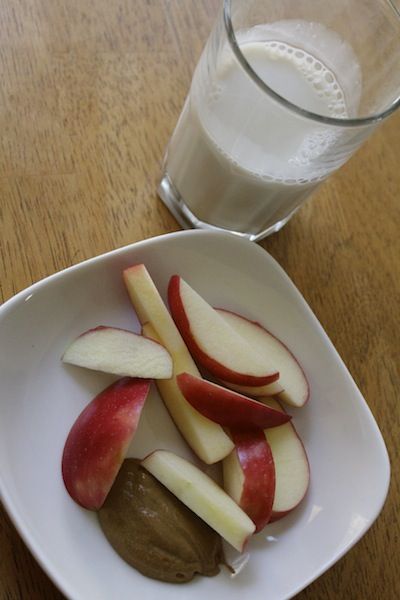 I also make
chocolate almond coconut bars
occasionally. For a grab and go snack.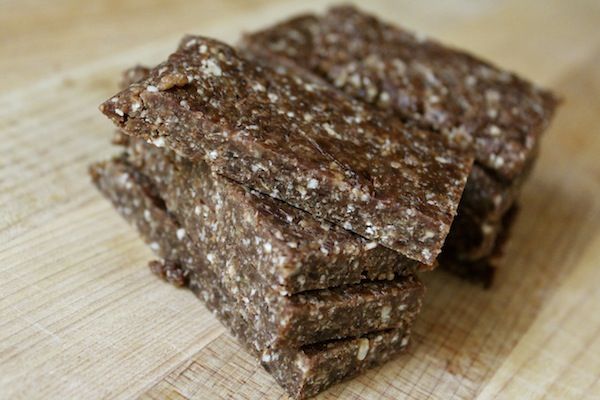 And sometimes we eat popcorn in the afternoon...
sometimes
.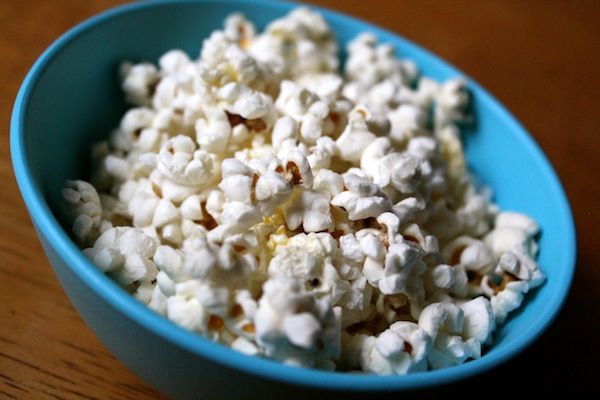 What's your favorite paleo friendly or kid friendly snack?