I'm so glad it's Monday. Between LB's ear tubes and me battling off the crud I was so ready for last week to be over. Today I started fresh. Everyone is good. I'm feeling fine and LB recovered so well.
I didn't vere from paleo last week which is a huge milestone for me. Usually when I'm stressed I eat crap. Not this time. I'm on a mission this time.
We are back to some regular programming on here too. I didn't have the focus or the time for blogging last week.
Breakfast:
One egg, one egg white, and spinach cooked in ghee. Plus coffee with almond milk.
Gym:
One hour of pilates, 30 minutes push muscles, and 20 mins on the stair climber. I was tired when I left the gym!
Lunch: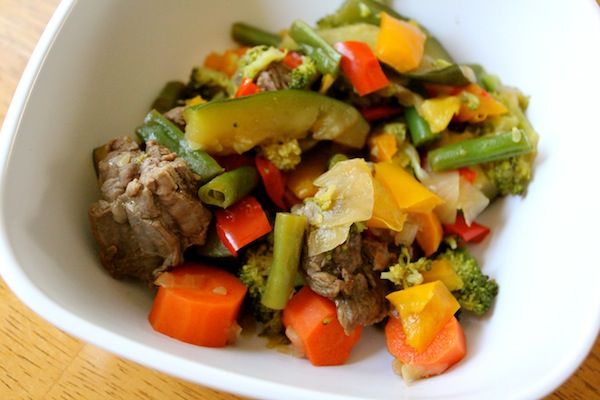 Stir fry that I made on Sunday. I used skirt steak, carrots, peppers, onion, broccoli, green beans, and zucchini. Eat the rainbow right?
Snack:
The gym made me hungry. I was hungry all... day... long. I caved around 3:00 and had half an apple with a drizzle of raw almond butter.
Dinner: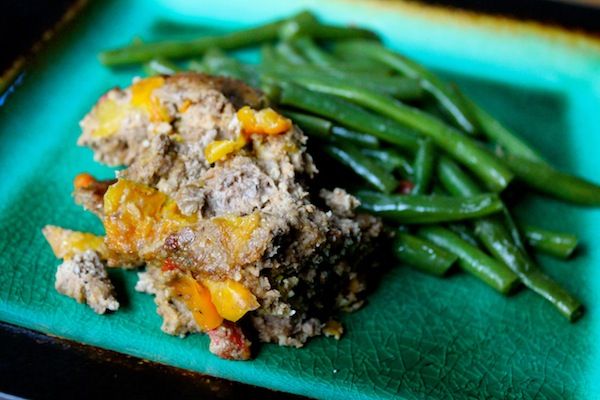 Mexi-meatloaf
and green beans. Both made on Sunday. Seriously, that meal prep day is awesome! Did you see how much I cooked today? I didn't really... Breakfast... Did you see how well I ate? Pretty well! It's totally worth the time!
Do you dread Mondays?
Since my husbands been gone everyday feels the time. We don't really do anything different on the weekends.