Breakfast: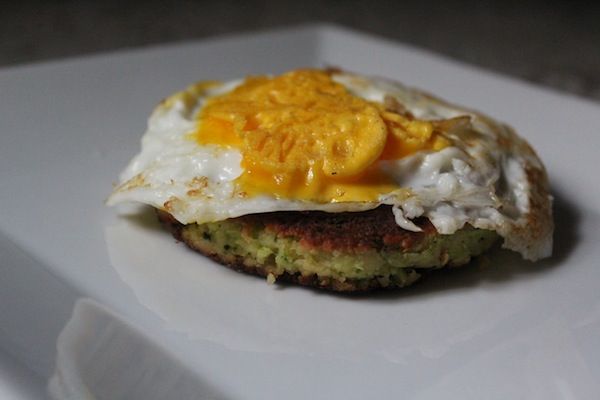 Broccoli fritter
(
a new favorite!
) with a fried egg.
If you are on instagram you've seen that I've been eating those
fritters
all week! There are so many good things about them. They use broccoli stalks/stems! I was a little hesitant about this but it's amazing! They also go with just about anything making them a great option for breakfast, lunch, or dinner.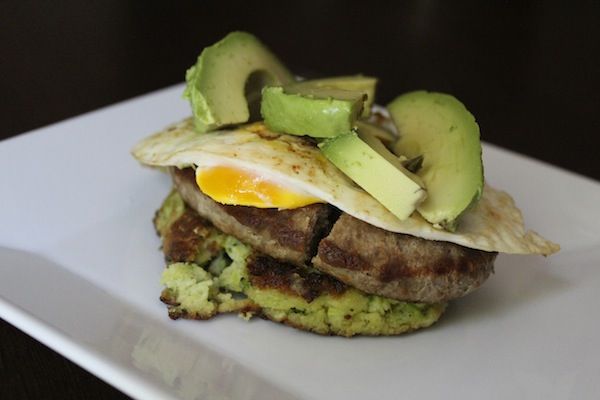 Really... Just try them.
Lunch: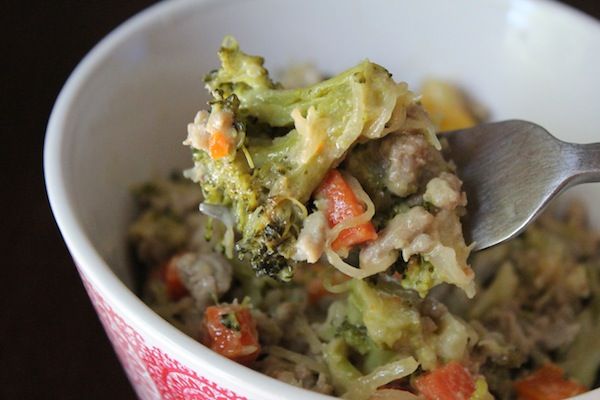 Paleo pad thai
(
an old favorite!
) made with ground pork, broccoli, carrots, and peppers.
Dinner:
Paleo Italian Meatballs
(
one of my favorite recipes that I made!
).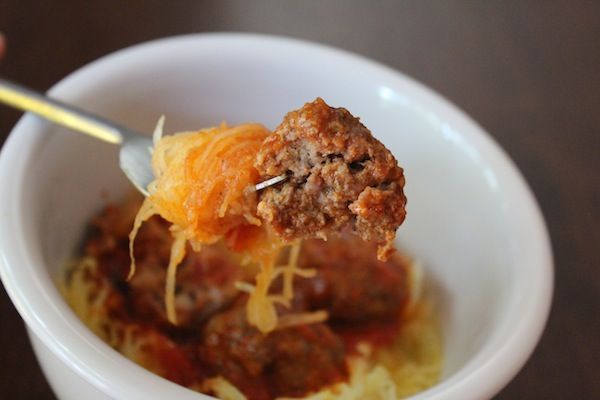 What's one of your favorite recipes?