So I know I complained about blogging everyday but it sure was nice not to have to think of a title... and I did pretty much use the same layout for every post. That was mindless... and nice.
So right now I'm freestylin' it. Things might be a little rocky because A- I haven't blogged normally in awhile and B- I've had a stomach bug so my eats are all over the place!
So let's get back to it.
Breakfast:
A smoothie is all my belly wanted. A scoop of
SFH
vanilla whey, a cup of homemade almond milk, a whole frozen banana, and a big spoonful of sunflower seed butter.
Lunch:
I brought our lunches to the beach today and when I packed mine nothing sounded good. I ended up with a Larabar, cashews, an applesauce, and a kombucha.
Which LB stole.
That kid loves kombucha.
This afternoon my belly was feeling so much better!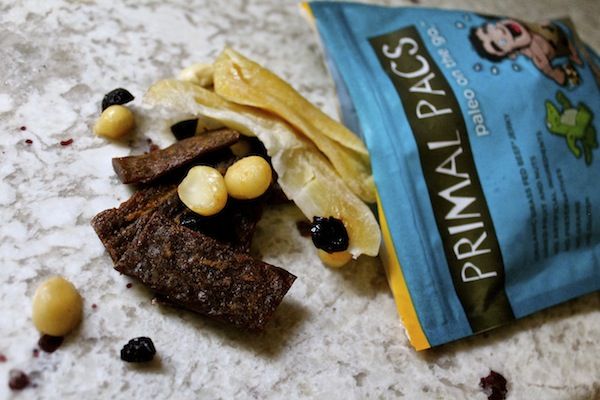 I got my package from
Primal Pacs
in the mail and immediately tore it open. I'm pretty honest here on my blog. If I don't like a product I'll tell ya... (Paleo Treats, Nikki's Coconut Butter...) and if I do like something I will go on and on about how amazing it is.
Primal Pacs
y'all.
LOOOOOOVE THEM!
I ordered a bunch of the primal pacs and a bunch of the just jerky to send to the husband. I kept a primal pac for myself to try. The combination of flavors is
SO
good. Like
SOOOO
good.
After that little snack my belly felt ready to eat some real dinner!
Dinner:
Leftover Thanksgiving sweet potato topped with avocado. Plus green beans cooked in bacon fat.
And the kids wanted to make banana ice cream for dessert so I had a few bites of that.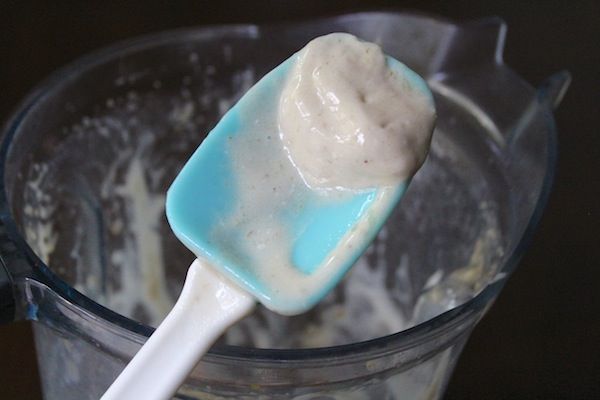 What is one product (food wise) that you just LOVE!