I'm gearing up for Whole30 June! Are you??? I'm excited. I feel like I haven't made any progress in May. I feel like I've been concentrating too hard on the mind battles I've been having. I need to refocus. I will be keeping my paleo pancakes this time around.
My eats lately have been pretty random... As usual!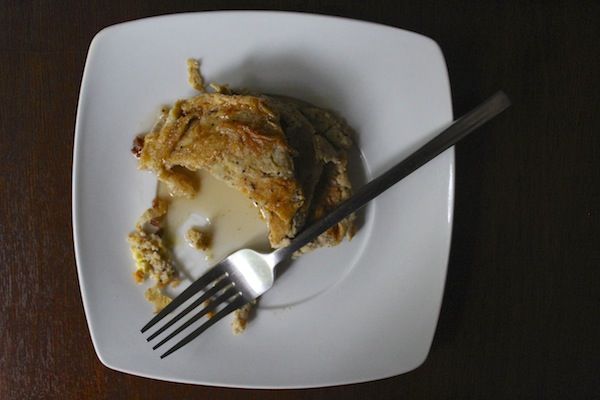 Trying out a recipe for lemon poppyseed paleo pancakes. The flavor was there but for some reason they wanted to fall apart.
Pulled pork and
salt and vinegar cabbage
.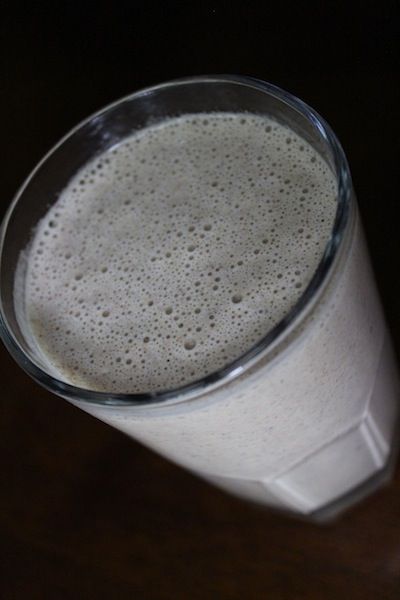 Smoothies (
almond milk, cacao nibs, banana, dates
). Ahhhh!
Chia pudding...
With sunflower seed butter and banana.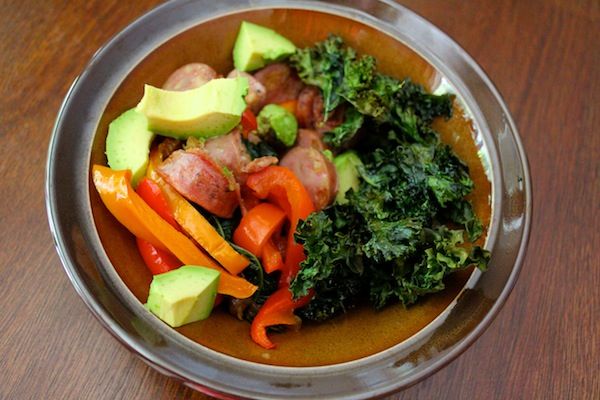 Peppers, onions, chicken sausage, avocado, kale chips.
And way too many of these little guys from Josh over at
Slim Palate
!
Are you up for Whole30 June? What have you been eating this week?