Ok so let's put all that meal prep into action. Here's what I ate today:
I always start with coffee with almond milk first thing in the morning.
Meal 1- 7am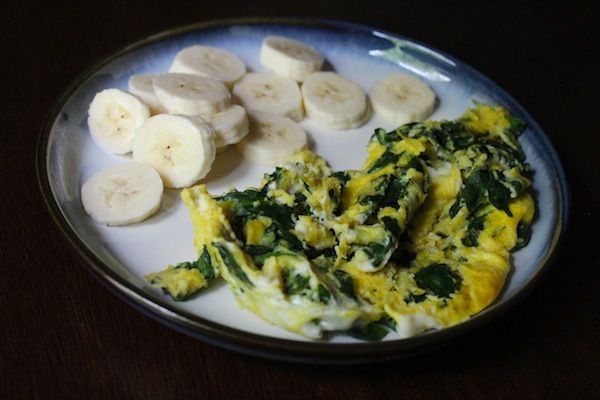 Two eggs and spinach cooked in coconut oil. Plus a banana.
Meal 2- 10am
Right after the gym I drink a
protein shake
.
Meal 3- 12pm
Chicken, broccoli, sweet potato.
Meal 4- 3pm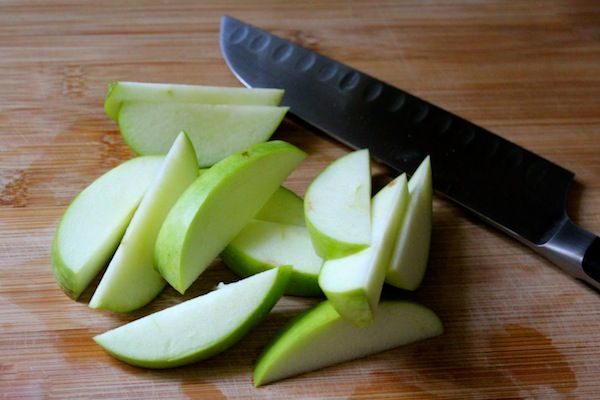 An apple
Meal 5- 6pm
Turkey, sweet potato, broccoli, carrots
Meal 6- 9pm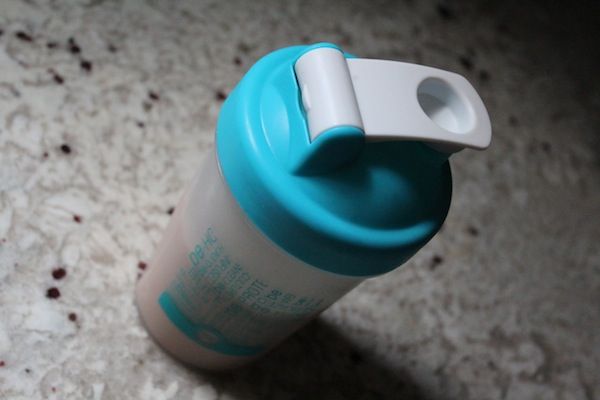 That other
protein shake
.
What's your day like with meals? Do you eat at certain times or just whenever you feel hungry?