Umm... Where did I leave off?
Oh yeah our stomach bug that has now turned into an endless fever. What in the world y'all.
The past few days have been crazy. Aren't they always? It's felt like it's been months since I've blogged. I have literally thrown food on my plate not even knowing what it was. All of it has been Whole30 compliant but none of it has been thought out.
Here's what I've been eating...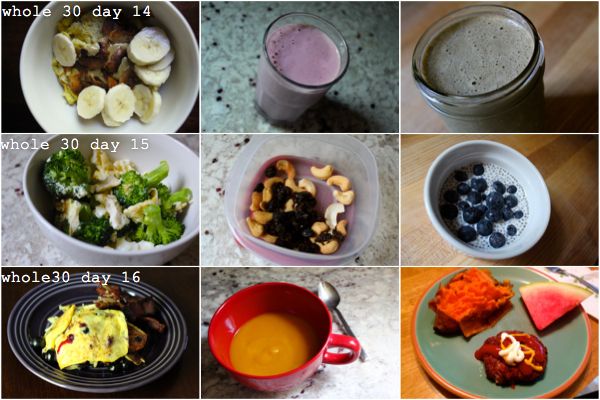 Yesterday is when my stomach actually started feeling better. Crazy how a stomach bug can ruin so much! You can tell I'd feel pretty good in the morning and then things would get worse. I've pretty much lived off smoothies for the past week.
Yesterday was Father's Day! I felt like it went by too fast but I did get to spend it with my dad and we got to FaceTime with the hubs. Ugh I miss him.
What did you do on Father's Day? Anything special?