Whew alright things are taking another "change of pace" around here. I was informed that I really only have two more months... See... I haven't been counting down the days until my husband comes home. Honestly I don't even think about it because it can become obsessive and disappointing. So when I found out it would be about 60 days I kind of freaked out. Am I happy with the way I look?
Y'all might start to think I'm crazy.
"Gawd Kristen's husband needs to appreciate her! He should love her the way she looks because she looks HOTTTT."
Well... there are two good things about deployments.
1-
well... more money and
2-
getting hot while your man is gone!
Let's make this clear. I know I'm not overweight and I'm not obsessing over this...
for long
... I just want to look amazing when he sees me for the first time in 7 months.
So here's what I've got to lose: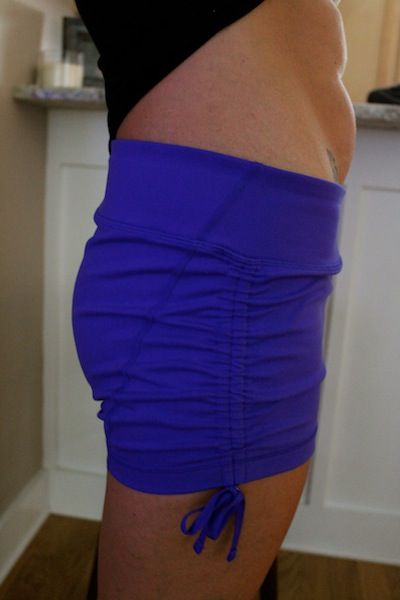 In order to lose whatever I can I'm tracking calories again, meal prepping, and doing more HIIT training at the gym.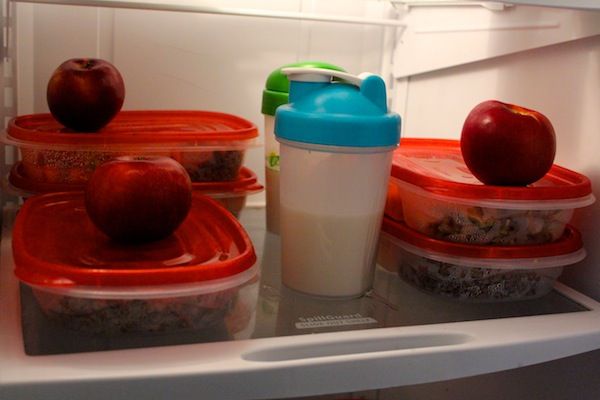 Honestly, I've missed meal prepping! Yesterday was awesome because I just reheated my meals! On Sunday I only made three days worth though instead of making five. I think that will be the key so I don't get burnt out.
Breakfast:
Two eggs, two egg whites, spinach, and garlic cooked in coconut oil.
Lunch:
4oz
asian chicken thighs
(
from nom nom paleo
), broccoli, and 4oz sweet potato.
Dinner:
4oz. grass fed beef, mashed cauliflower, carrots, and broccoli.
That doesn't include two protein shakes... I know they aren't whole30 but I do just fine with them. I had one after the gym and one before bed. I'm not sure the one before bed is necessary.
Be patient y'all while I figure this out. My meals my be up and down and a little random.
Would you want to look hot for your wife/hubs gf/bf if you hadn't seen them in 7 months?