I'm trying to organize these posts as well as I can. I'm trying to keep pictures and writing to a minimum because I know I personally don't like to read lengthy posts. Hopefully this works!
So I've been distracted the past few days with this little guy: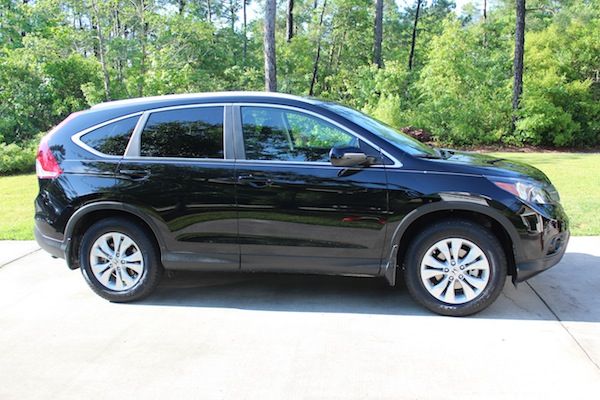 I got a new car! Ever tried to buy a car in your husbands name while he's not here? It's a lot of fun... Let me tell you.
Day 4
-
paleo pancake
topped with salted
cinnamon coconut chips
, Nuttzo, and banana
Day 5
-
hamburger helper
, sweet potato, and an egg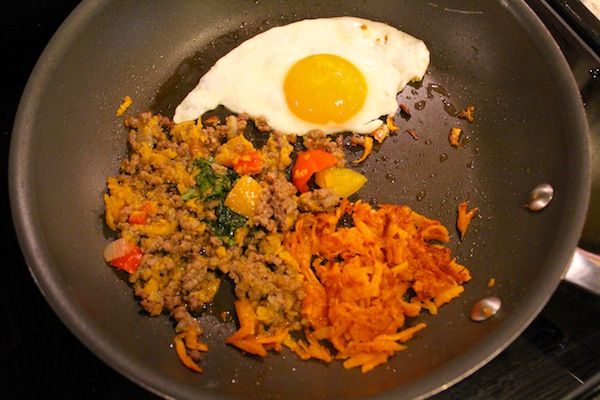 I am
LOVING
grated sweet potato pan fried in coconut oil. Ahhhh heaven y'all!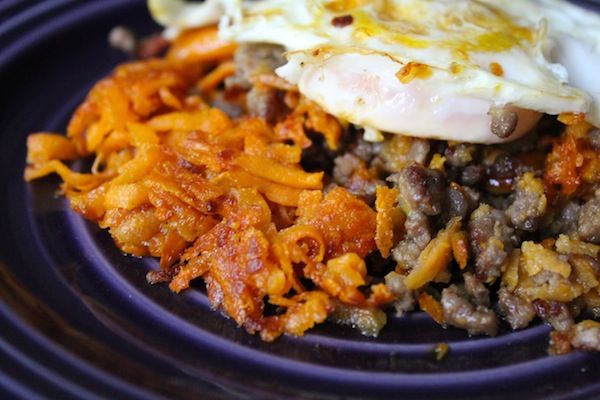 Look how crispy it is!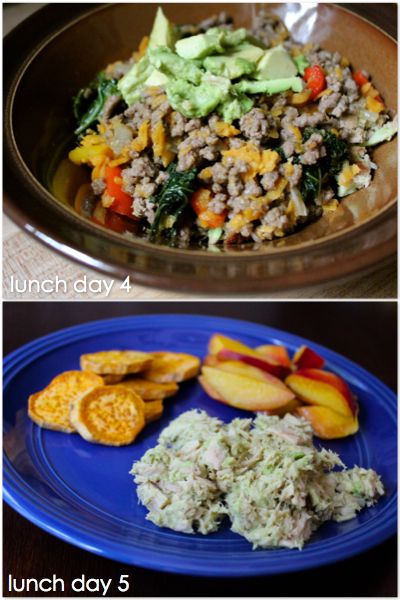 Day 4
-
hamburger helper
topped with avocado
Day 5
- a whole can of tuna packed in olive oil mixed with half an avocado, roasted sweet potato, and two peaches
I made little sandwiches!
Day 4
- hamburger helper, grated pan fried sweet potato, and an egg
Day 5
- more hamburger helper mixed with extra kale and cauliflower rice
I've had a really good couple of days you guys!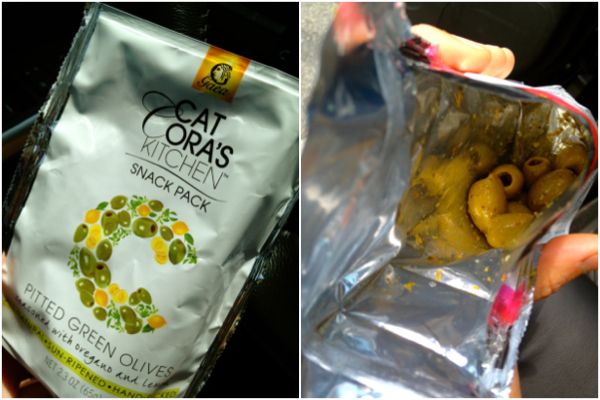 I found this snack at the store. AHHHHH. I need more NOW.
I noticed I don't want starch some weeks and then other weeks I'm really into starches. This week I'm obviously a fan because I've been eating sweet potatoes with everything.
As I'm finishing this post I don't like the layout. I like posting every other day though. I'll organize this better.
What is your favorite way to eat sweet potato?