How was your July 4th? What did you eat?
That's always what I ask people. I love July 4th food... Almost as much as Thanksgiving and Christmas. Yeah... It's right up there with those! I love burgers and hot dogs and dips and summer desserts and sweet corn. I love everything that isn't paleo about it.
We were invited to two places to eat yesterday. When I woke up I had a little moment with myself. We agreed that I could eat what I wanted as long as I stuck to the guidelines. Portions would be small, I would try to eat paleo, I wouldn't sit and pick at food (eating mindlessly), and if I didn't really love something I wouldn't eat it.
Y'all are gonna think I'm nuts but I read a horoscope on Wednesday that said "
You have all the tools to do what you need to do. Stop resorting to old ways of doing it. You can do what needs to be done."
Starting off my day with the correct mindset actually worked. I didn't eat mindlessly- by the way that's something the
Whole30
actually got rid of! I don't do that at all anymore! I ate with a purpose yesterday. I had a hot dog with a bun because it's one of my favorite summer foods. I had sweet corn. I ate a couple chips with dip- I didn't really love them so I left most of them on my plate. I even had a scoop of chocolate peanut butter ice cream. My favorite ice cream flavor ever.
I constantly reminded myself when I was presented with food to be mindful and to follow the rules. It was actually pretty easy. When I got home last night I didn't really feel like crap, I didn't feel guilty, and I felt pretty damn proud of myself for overcoming something I've been battling for a long.... LONG time.
So here's what I ate: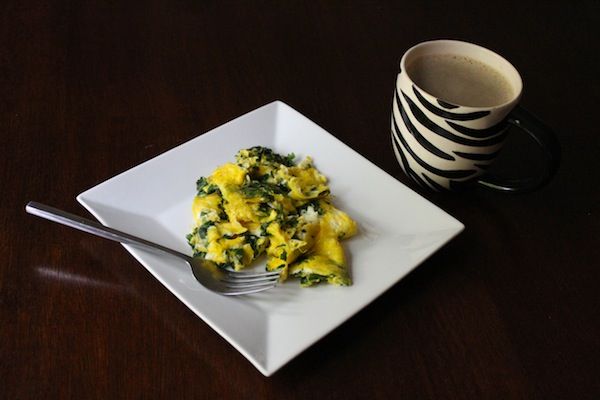 I started my day off normally. I didn't restrict calories like I would have in the past. Two eggs, spinach, coconut oil, and coffee.
I ate a banana on the way to the gym and had a protein shake right after.
I had lunch at my mom and dads.
I had a burger, sausage, and an ear of sweet corn.
At the fireworks I had a hotdog, a small scoop of blue cheese and bacon coleslaw (AMAZING!) and pasta salad, plus chips and dip.
Plus I had that scoop of ice cream.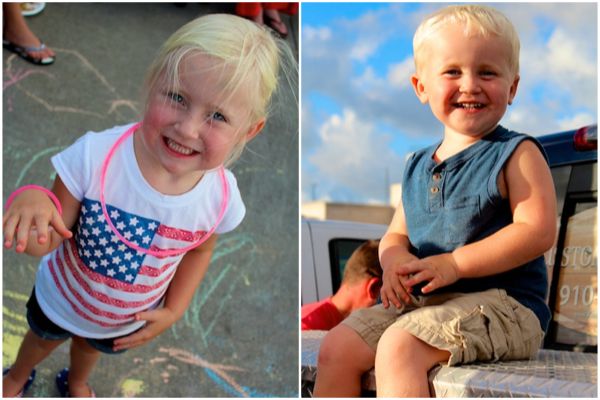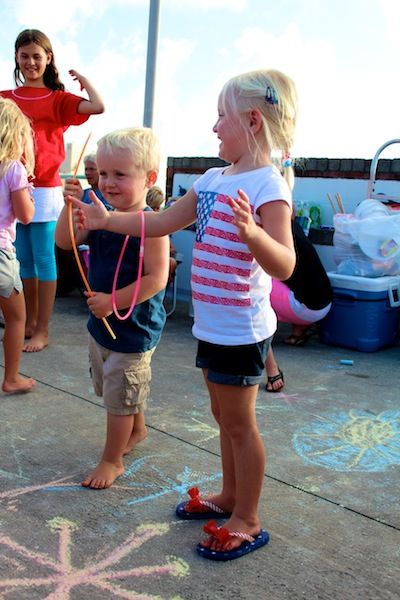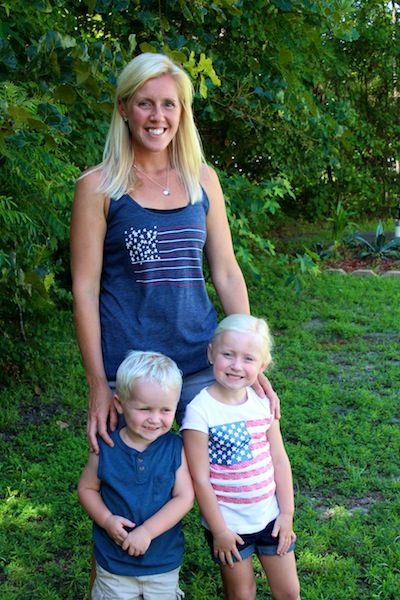 What did you eat yesterday?