I read somewhere that the transition to paleo with kids should be gradual. The article also said to make those paleo treats for them. Here's the thing... Kids don't like change. They thrive on routine and like to know what's coming next. Well at least that's the way my kids are.
My kids drink this smoothie several times a week. It's paleo, delicious, and nutritious. Squirrel likes it because it's "pink" and LB likes it because it's "yummy in my tummy". It does include a couple dates and quite a bit of fruit but if that's the kind of sugar you are adding to your kids diet then I'd say you aren't doing half bad.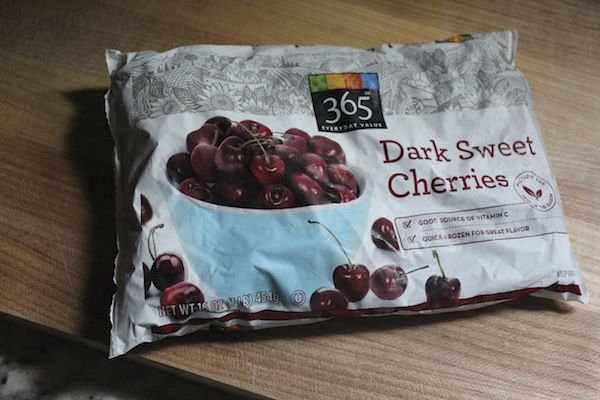 Cherry Chia Smoothie
(
makes enough for my two littles
)
1 cup of milk (
I use half full fat coconut and half almond milk in theirs
)
1 frozen over ripe banana chopped into chunks
1 cup frozen cherries
1 tablespoon chia seeds
2-3 pitted dates depending on how big they are and how sweet you like your smoothie
Dump all of your ingredients into a blender and blend on high until smooth. This makes a pretty thin smoothie only because it's easier to suck through a straw. Cut back on the milk if you want a thicker smoothie.
I even like it and it's good if you had a handful of kale or spinach to it!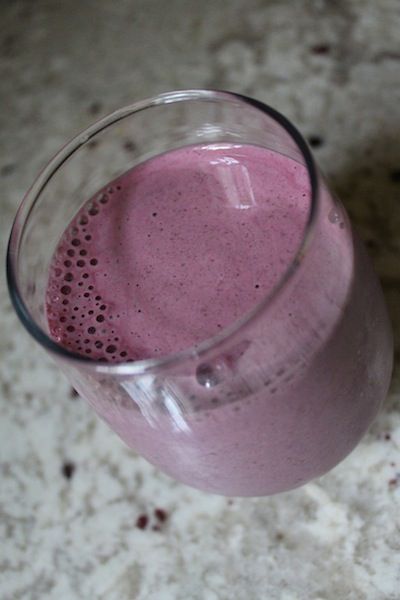 What's your favorite smoothie combination?