So I know what a lot of you are going to say. Kristen... pancake mix is not paleo. I know I know. Here's the thing,
Kodiak Cakes
has a special place in my heart. It was one of the first products I tried when I gave up the Easy Mac and Cool Ranch Doritos.
It's also been a part of a family tradition of ours for awhile now.
Every Sunday I break out the griddle.
And the kids each grab a bar stool.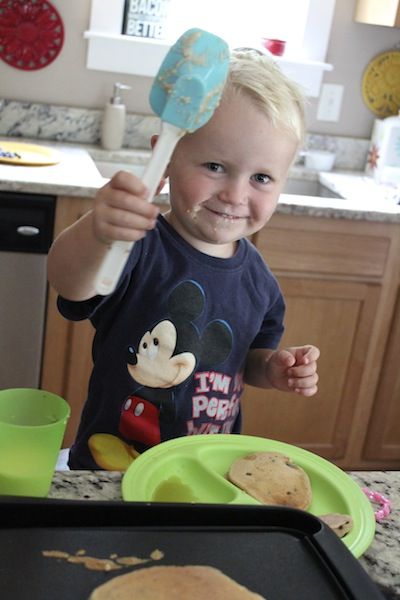 I get out the pancake mix and the kids get to measure, pour, and flip.
This happens every Sunday morning and we use the same pancake mix every single time.
When
Kodiak Cakes
asked me if I wanted to do a review I jumped at the chance.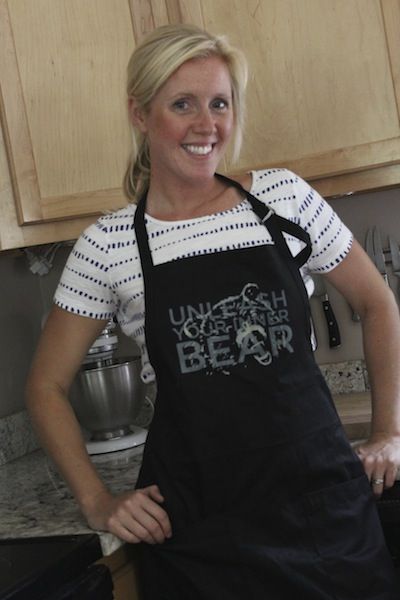 What I love about the pancake/waffle mix is that it's super easy to make. You only need water. No egg. No oil. Plus the ratio is one to one. I can make a big batch or just a single serving. It can't get any easier. The cooked pancakes also freeze well and you can find the mixes at Target!
While we do love them plain it's rare that we make them that way.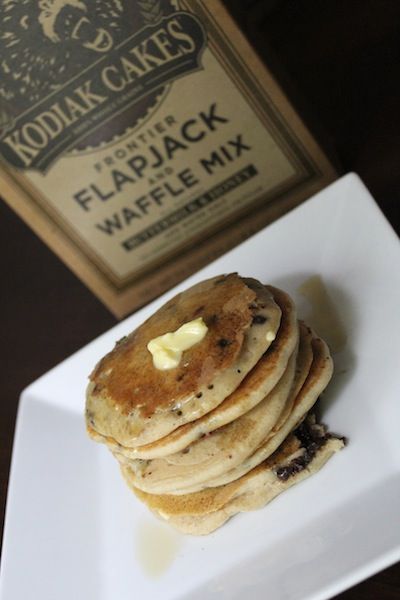 One of our favorite things to do is add 1/4c of chocolate chips to the already prepared 1c of mix and 1c of water.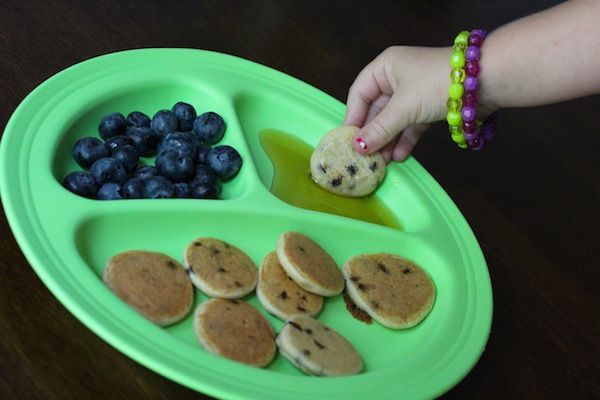 The kids call them chocolate chip dippers. These are
LB's
favorite.
They also like banana bread pancakes. I add 1T walnuts chopped finely, 1t cinnamon and 1/4c mashed banana to the mix.
Squirrel
likes the banana bread pancakes the best.
My favorite is when I add 1/2c of fresh blueberries to the batter... topped with butter and maple syrup!
Both mixes
- the buttermilk and honey and the whole wheat oat and honey are big hits in our house.
Do you have a food related family tradition?
*
Disclosure:
Kodiak Cakes sent me two boxes of pancake mix and the apron in return for a review, however, the views and opinions expressed are purely and entirely my own
.