Oh man did I get some goodies in the mail. There are two things that I just cannot resist when it comes to food. Pizza and cookies. My Whole30 didn't fix it. If it's around I will eat it. Paleo or not.
In the past few days I've eaten cookies for breakfast.
Cookies for lunch.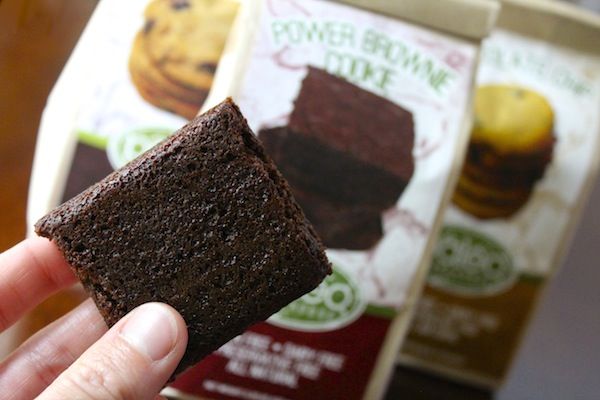 And cookies for dinner.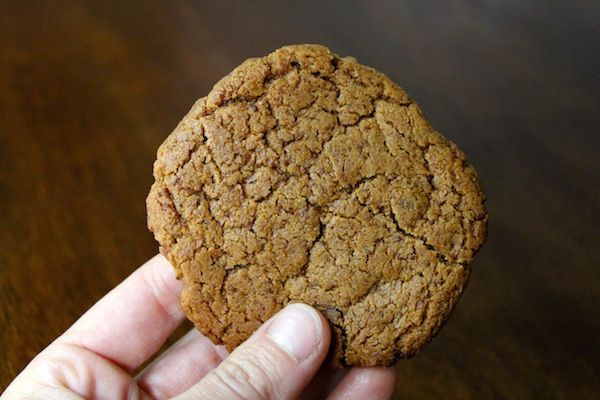 All from
Paleo Bakehouse
.
Paleo cookies!
The hubs and the littles did some damage on the cookies as well. They loved the
Power Brownie Cookies
and regular
Chocolate Chip
. I loved the
Freckled Almond
.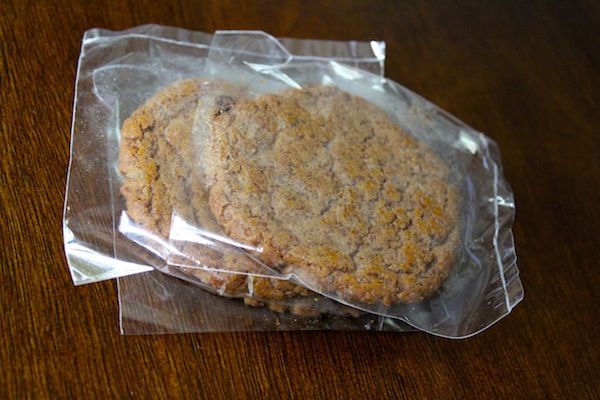 All of their cookies are made with paleo friendly ingredients like almond flour, coconut oil, and almond butter. These really have been a special treat this week!
What's your favorite kind of cookie?