Let's talk macros shall we?
I first learned about macros on instagram (
of course
) and had a hard time understanding how to do it. It seemed so complicated and time consuming. I also thought the same thing about paleo. Like paleo you just get used to it. I talked a little bit about macros in a past
blog post
. So if you are interested in how it works you can get more details there.
I know what you are thinking...
Kristen, you look great. Why do you need to be so strict? Why are you counting calories? Why don't you
just
eat? You shouldn't have to be so strict. Just eat in moderation. I hear ya...
I really do. I am healthy, fairly fit, and perfectly happy with my body. However, as superficial as this sounds... I really want to get rid of the belly fat I have. I have had it my entire life and packed on even more after having kids. I am so close to being where I want to be. I don't need a six pack... I don't need to look like Andrea Ager but I want to feel more comfortable with myself. I want my hard work at crossfit to pay off. I also haven't been recovering well at crossfit. Too few carbs? Not enough calories? I'm not sure but it takes me nearly a week to recover from being sore. Plus I love meal planning and counting macros takes that to a new level for me.
On another note-
You'll notice in this post and future posts that I've incorporated some non-paleo things into my diet. Over the past few weeks my husband and I have had a few "
ahhhh ha
" moments. One of them was my
munchkin's meals
and another was the "
paleo diet
". We are both so sick of being labeled as "
paleo
".
Y'all I'm not liking where this paleo diet is going... I'm seeing more and more people making junk food and calling it paleo. Cereal, dessert bars, cookies, bread, muffins, cupcakes, donuts... Excuse me but what the fuck? You aren't supposed to eat those things. You don't replace the things you shouldn't eat. "
Paleo
" or not. I'm sorry but dishing out a bowl of "
paleo
" cocoa puffs is just as bad as dishes out the real thing.
Rant over
.
Anyways, we both agreed on hating the labeling so from now on we just eat real food. Real, whole, nutritious foods. If I could delete the word paleo everywhere I've used it on this blog I would.
So let's get on with this.
Here's what I did. I went to my myfitnesspal settings and plugged in the following. 1500 calories with 40% carbs, 30% protein, and 30% fat. Then I just started plugging things in. I added the things I always eat first.
Meal 1
for example- always eggs, greens, and ghee.
Meal 2
- always a protein shake because it's right after I crossfit. Then I started playing around with the rest of it adding fat, taking off protein, adding carbs, taking off fat ect... It was tricky.
But I got it perfect.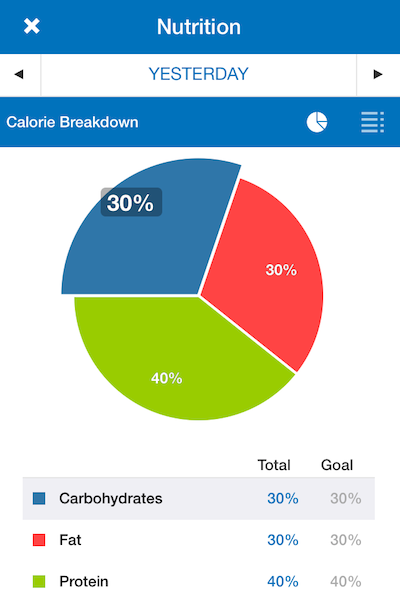 So here's what it all looks like plated.
Meal 1
2 eggs, 1 cup of kale, cooked in a half a teaspoon of ghee.
Coffee with almond milk (
1/2c portioned out to a few cups of coffee
)
Meal 2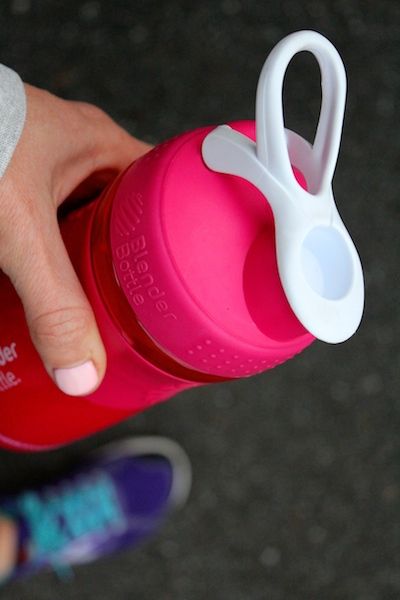 Strawberry Progenex after Crossfit. I also had an unpictured almond milk latte. Which is where the extra one cup of almond milk came from.
Meal 3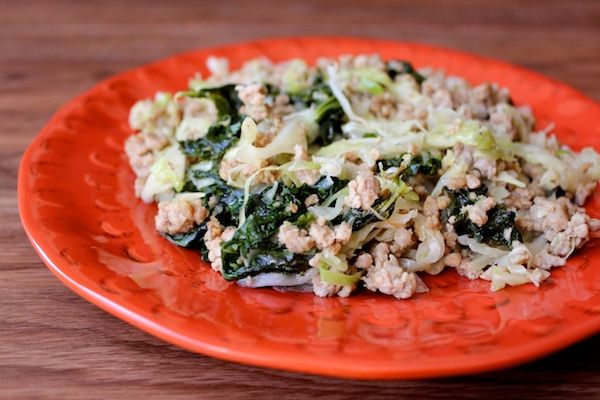 4oz. ground pastured pork, 1 cup of kale, and 1.5c green cabbage.
Meal 4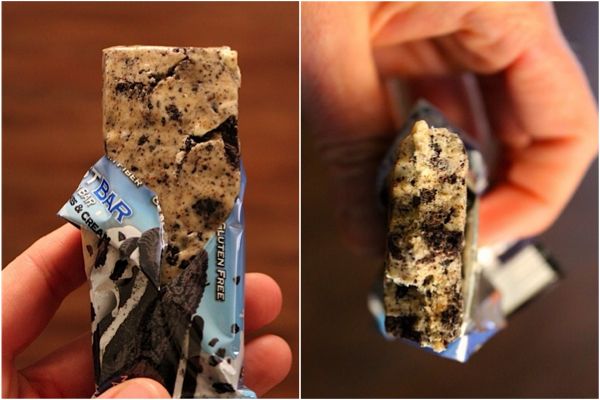 A cookies and cream Quest bar. I bought these on a whim... not knowing they had sucralose in them. Not real food but super tasty.
Meal 5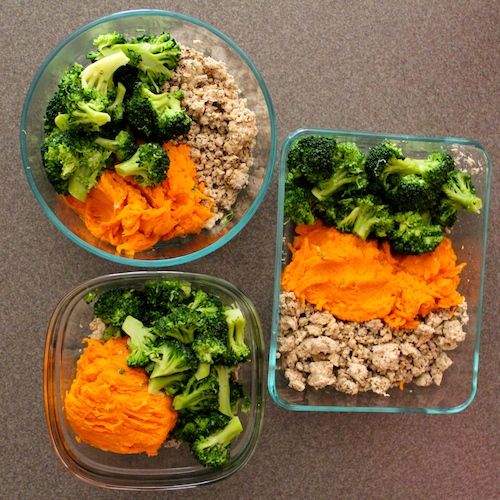 8oz white ground turkey, 1c sweet potato, 1/2c broccoli.
Meal 6
3/4c yogurt, a banana, and organic Sunbutter.
Tell me your thoughts on macros. Do you think I'm being dramatic?