I stumbled upon Joshua Weissman's blog,
Slim Palate
, over a year ago. I was new to paleo and on a mission to find new recipes. Josh had everything I needed. Brilliant pictures, a way with words, and best of all fantastic recipes. His new book
The Slim Palate Paleo Cookbook
is an exact replica of his blog. It's well organized, full of breathtaking food photographs, and loaded with useful recipes.
Most of the recipes in the book are simple yet flavorful.
Tonight for dinner I made his caramelized butternut squash with thyme. All four of us inhaled it.
I also made his brownie recipe.
It is hard to believe how easy these are to mix up.
In the past few months Squirrel has developed a pretty strange nut allergy. These brownies are nut and grain free.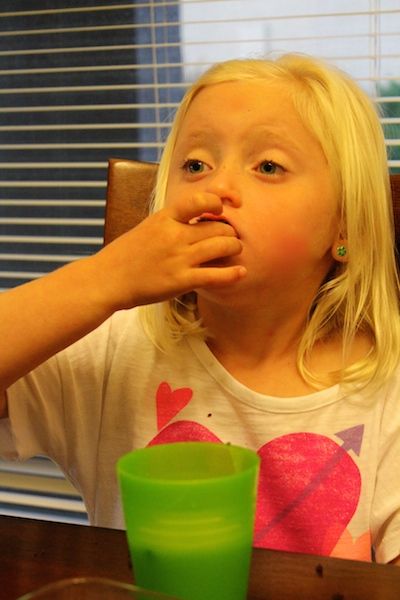 We may have eaten the whole pan after dinner one night.
I haven't done a contest in quite some time so I was thrilled when Josh said I could give a copy of his book away.
So here's the deal:
•
Hey guys make sure you entering through rafflecopter!
• All you have to do is leave a comment here telling me what you look for in a cookbook.
(
pictures, desserts, simple meals, slow cooker meals, easy to read
)
• The contest ends March 31st.
• Giveaway is limited to US residents.
• If you don't win you can always order his book here on
Amazon
.
Good luck!
a Rafflecopter giveaway