Ok I'm on a roll.
Here's what I ate today.
breakfast
Leftover
hamburger helper
and eggs cooked in ghee...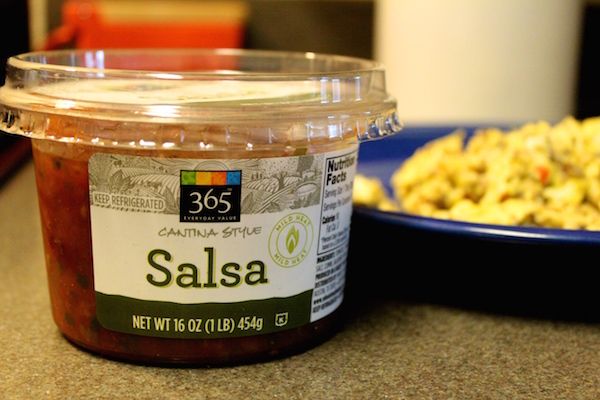 Topped with the best salsa.
lunch
Leftover
coconut chicken
. It may not look like much but this is one of my
FAVORITE
recipes ever. The flavors together are incredible. Just sub the soy sauce for coconut aminos and skip the rice if you are going the paleo route. Add some more veggies instead of the rice or have it over cauliflower rice. I also had some leftover massaged kale on the side.
mid-afternoon
Turmeric milk
.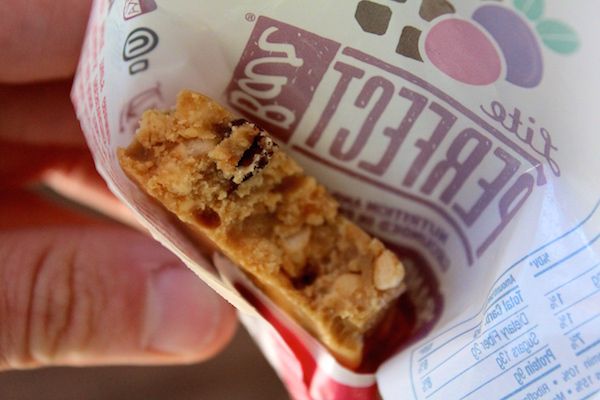 And a Perfect bar.
dinner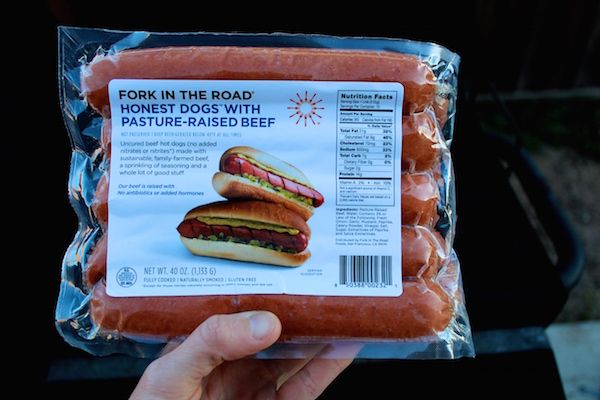 Is it summer yet? Here in Monterey it's summery in the afternoons. Even in January.
These
hotdogs
are amazing. A million times better than Applegate grass fed dogs.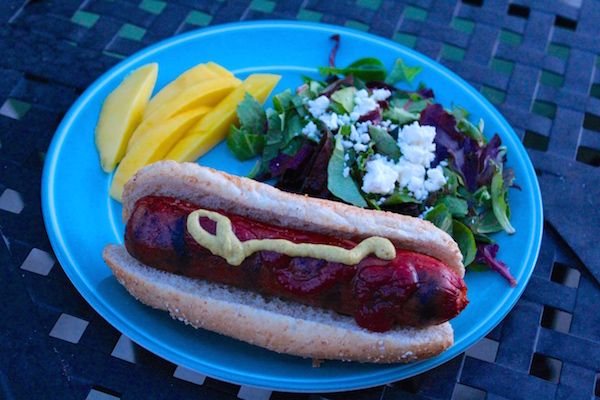 Put on a whole wheat bun with salad and mango on the side.
Check out my instagram to see what I had for dessert! [kristenatcop]
What did you eat today?