I love it when people do favorite's posts. It breaks up the monotony of food posts and I'm a product junkie. We don't like to see food all the time... or do we?
Here's are a few things I'm loving.
puravida bracelets
I'm obsessed. I want them all.
this salad dressing
It's been going on everything!
this combination for sleep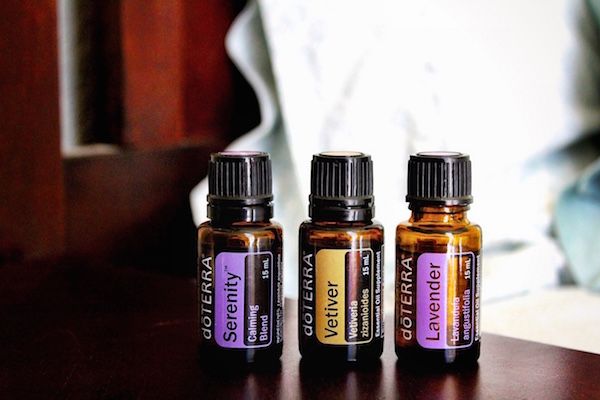 Seriously the best. Buy them
here
.
perfect bars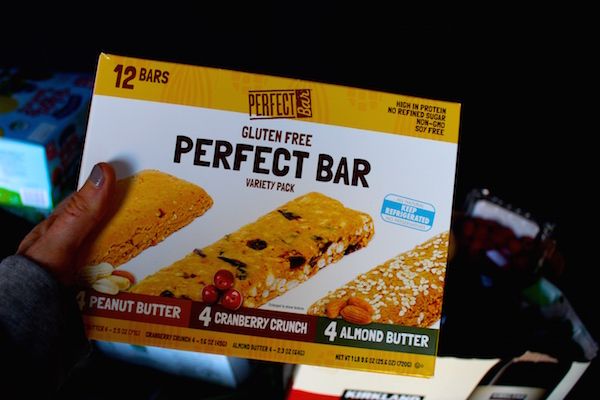 They have been my favorite for awhile but they are finally at Costco!
What are some of your favorites right now?