Simple post!
Breakfast:
The last bit of that
southwestern frittata
.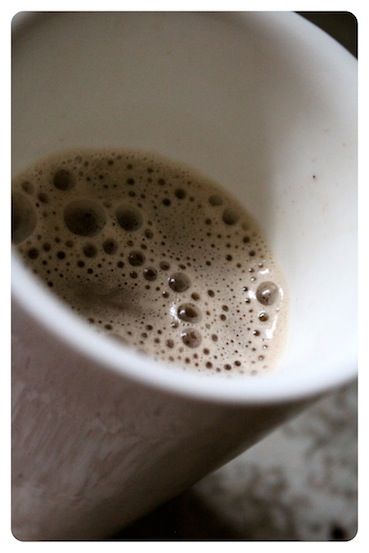 Plus regular coffee with coconut milk. Out of the can not the carton.
I dump the can in my salad dressing shaker and keep it in the fridge. Makes it easy to pour into my coffee!
Gym:
Today was supposed to be a rest day but I decided to do a yoga class instead. I love yoga.
Snack:
Grapes and almonds. I took about 20 pictures of this and could not make it look pretty. Seriously though... Can anyone make a bag of grapes and almonds look pretty?
Lunch:
The last bit of
frittata
base, spinach, roasted sweet potato, and melty coconut butter.
Snack:
A closed palmful of mixed nuts.
Dinner:
Southwest meatloaf...
and
cauliflower "mashed potatoes"
.
My husband and I both
LOVED
both of these recipes. It really felt like we were eating meatloaf and mashed potatoes! We both agreed that it would be a good meal to make for company.