I've had one of the best weekends I've ever had. The funny thing is we didn't do anything!
Weekends for me always seem to be full of things I don't really want to do. BBQ's at someones house, birthday parties, chores, mowing the grass… There are two things I actually like to do on the weekends. Spend time with my family and do some prep for next weeks meals.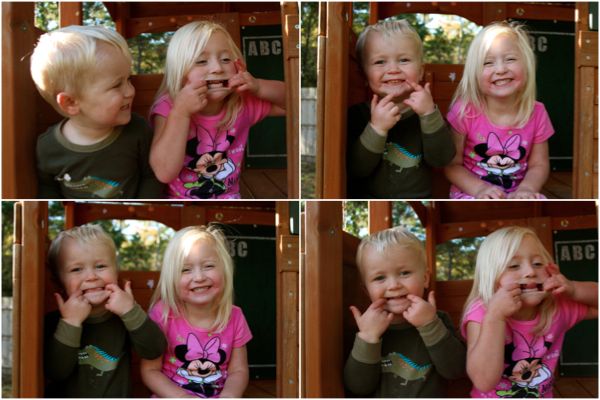 DINNER:
Y'all we are on a roll with our meals! I have loved having our meals
planned out this week
. Our two favorites from the
week
were Friday and Saturday's dinners.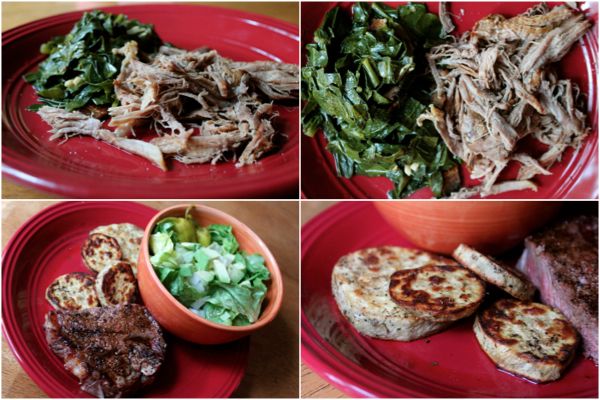 Last night we had steak, potatoes and salad. Did you
know
that there are white sweet potatoes and orange sweet potatoes? Yams are the orange ones and sweet potatoes are the white ones. My husband sliced them and tossed them in about two tablespoons melted grass fed butter, garlic salt, salt, pepper, basil, oregano, and dill. We roasted them at 400 for about 30 minutes. They were the best sweet potatoes we've ever had. Possibly a recipe coming soon?
So we cooked steaks on the grill...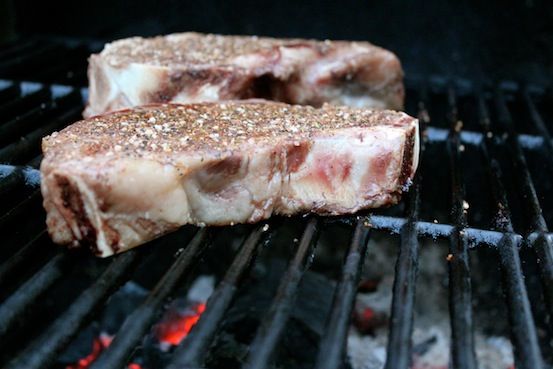 And that led to a fire outside in the fire pit!
YAY for hoodie and fire weather! It's finally cool enough for
warm almond milk
! Probably one of my favorite fall treats. 1 cup hot unsweetened almond milk, 1 tablespoon pure maple syrup, and 1/2 teaspoon cinnamon mixed together. Even my little ones like it.
BREAKFAST: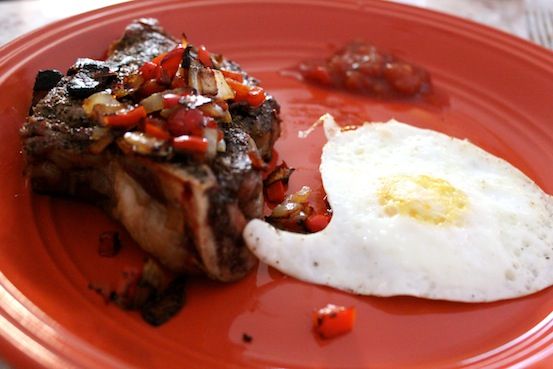 Leftover steak and a fried egg. My husband sautéed onions and red pepper in the pan while the steak heated up. Plus a little scoop of salsa that I didn't eat.
GYM:
No exercise on Sunday. It's a rule!
LUNCH:
Mixing bowl salads.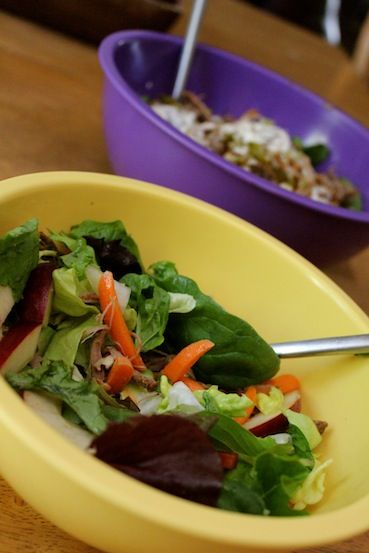 We use our giant mixing bowls and throw a ton of random things in it.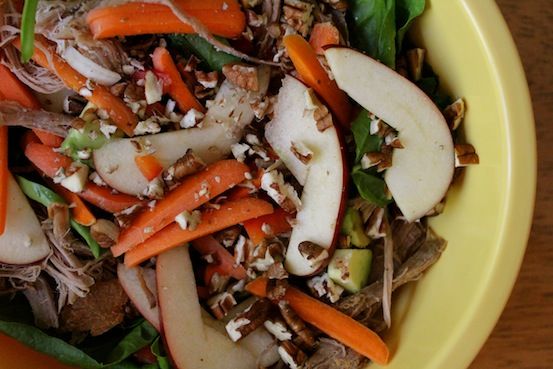 Mine had baby lettuce, spinach, red pepper, onion, carrots, apples, avocado, pecans, and pulled pork.
I topped it with non-paleo salad dressing.
I just can't help it! I love this stuff and it's made with canola oil and sugar. 90/10 people!
And after lunch I ate a scoop of
coconut butter
straight from the jar.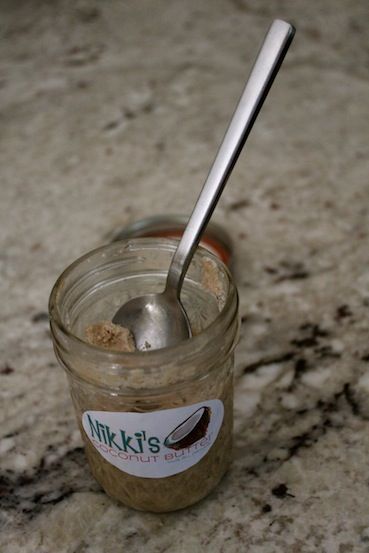 DINNER:
Grilled pork chop (
salt, pepper, and rosemary
),
brussels sprouts
, and roasted carrots (
dill, salt, evoo @400 for 20mins
)
MEAL PLAN #2
(for the week of 10/21-10/28)
Monday-
Meatloaf
and sweet potato mash
Tuesday-
Curry meatballs
and cauliflower rice
Wednesday-
Zucchini spaghetti and
meatballs
(
going to paleo-ize those meatballs
)
Thursday-
Beef fajita lettuce wraps
Friday-
Out to dinner (
The Marine Corps Ball!
Wait till you see my dress...
)
Saturday-
Pan fried chicken topped with mushrooms and onions plus roasted cabbage
Sunday-
Herbed chicken quarters and roasted veggies
I plan on at least photographing all of those meals to stay on track. They may all not get a daily post though.
What is your favorite thing to do on the weekend?