My kids and I love
this
tomato soup recipe. It tastes exactly like the Campbell's tomato soup I grew up with. The problem is it isn't paleo. Problem solved!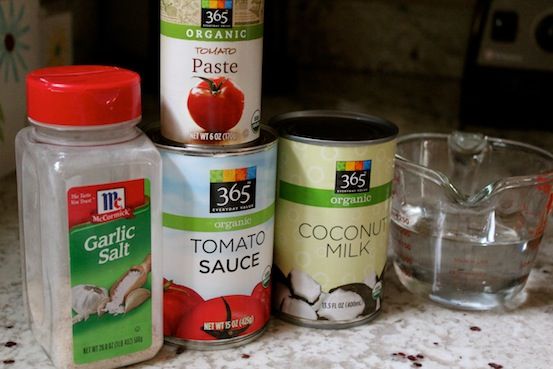 5 Ingredient Paleo Tomato Soup
(
adapted from Rainy Day Gal's Tomato Soup
)
15oz. can of organic tomato sauce
6oz. can organic tomato paste
1 cup of water
1/2 teaspoon garlic salt
1 cup organic full fat organic coconut milk
Combine the tomato sauce, tomato paste, water, and garlic salt in a pot. Heat on medium until it simmers.
Gradually wisk in the coconut milk.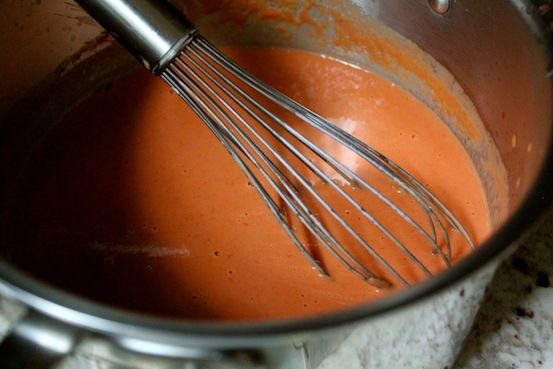 Serve hot!