Breakfast: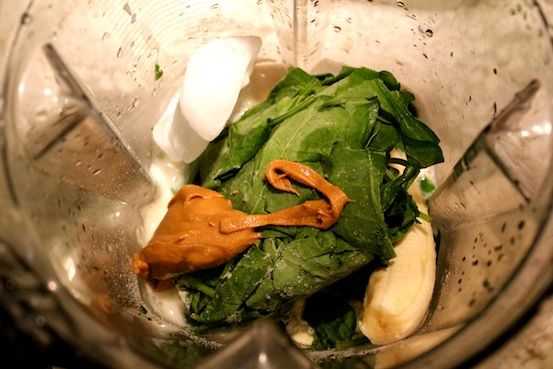 1 cup of unsweetened almond milk, 1 scoop of
pure whey protein powder
, 1 tablespoon sunflower seed butter, 1 small banana, a few ice cubes, and a few handfuls of frozen spinach.
I learned from a reader to freeze my spinach! I just freeze portions in ziplocs and toss them in the blender as needed.
I do rinse and reuse the ziplocs.
Exercise:
Button masher workout
+ an hour of pilates.
Lunch:
A salad with leftover pulled pork, mixed greens, carrots, celery, and onions.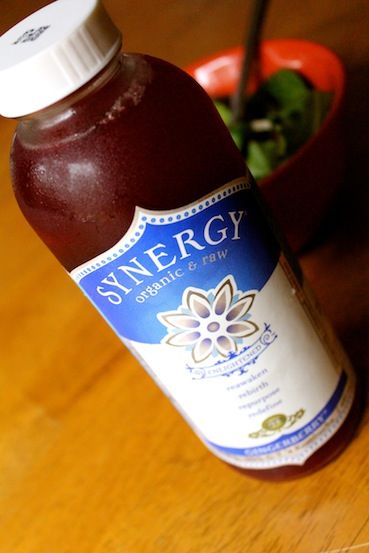 Plus a kombucha.
And a side of sunflower seed butter and celery.
Dinner:
Sliders! This is so simple and so good. It is my new favorite recipe. Actually it isn't a recipe at all. Just cook grass fed beef like burgers either on the grill or in a pan. We season ours with salt and pepper. We top them with burger toppings like bacon, mayo, ketchup, and pickle. The husband puts fried eggs on his.
Then wrap them in lettuce. Not totally paleo because of the ketchup and mayo but so delicious! 90/10 90/10 people!
Do you have any new favorite recipes?